Product Review of Democracy 3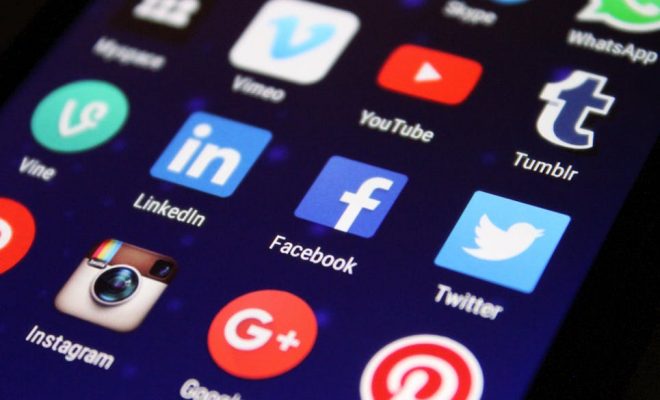 Democracy 3 is a somewhat abstract downloadable government simulation for older learners. Players take on the role of president or prime minister in one of several Western democracies. Each turn, players must spend political capital (a tangible resource in the game) to impact or implement policies that influence economics, security, and voter opinion. Popular decisions gain more political capital and keep some voters happy and some members of players' cabinets loyal. Unpopular decisions or compromises that go against voters' or cabinet members' beliefs cost capital. Modeling the delicate tightrope walk of political office, Democracy 3 forces players to balance the economy, social issues, and their own political futures. A cool visual interface and turn-by-turn feedback on choices and their outcomes help learners see cause and effect relationships, and plan for the future.
Teachers can use Democracy 3 to provide an experiential perspective on the challenges, functions, and roles of the executive branch. The game also gives educators and learners the chance to formulate hypotheses about government and to test out policies and laws they might draft or propose as part of any study of government. Democracy 3 is also useful for comparing and contrasting the economics, politics, and values of different Western-style democracies such as Australia, Canada, Germany, the United Kingdom, and the United States.
Democracy 3 delivers big ideas and concepts not easily grasped by learners via more traditional means, showing how governing involves compassion, compromise, and cost, and how politicians balance their own ambitions and the desires of their constituencies and parties. It digs into controversial issues like health care, immigration, legalized drug use, reproductive rights, and taxation and provides a good platform for further discussion or research projects. However, these issues are only a portion of the larger spectrum. To succeed, learners must strategize and balance their re-election bids, manage the budget, and maintain security.
Overall User Consensus About the App
Student Engagement
While it's complex, a brisk tutorial helps players get it quickly. The breakdown of each individual voter and his/her issues and motivations is unique and fascinating.
Curriculum and Instruction
Players are thrown right into the nitty gritty of governing. Kids quickly learn basic economic and political concepts, and discover just how interrelated people, policies, and politics can be.
Customer Support
Detailed turn-by-turn feedback helps when planning each turn; the interface delivers a lot of information well, and players can generate reports to measure their performance.