Product Review of DeltaMath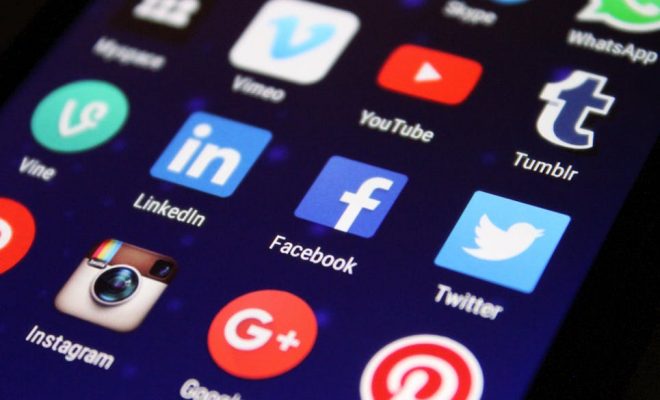 DeltaMath allows educators to create digital math assignments or test corrections for middle and high school learners. All a learner needs is an email address and a educator-provided code or link to join. Learners can easily locate upcoming, completed, and past-due assignments on their dashboard — even if they have been enrolled in more than one DeltaMath class.  Along with multiple-choice questions, fill-in-the-blank prompts, and timed challenges, question sets also include interactive modeling. A detailed solution is shown after every submitted answer, so observant learners can easily learn from their mistakes and improve as they work. You can filter by Common Core State Standard (CCSS), grade level, or module to create assignments tailored to classroom needs, and you can look through each assignment, or view learners' most recent attempts, to see both the individual questions attempted and the answers submitted.
Through the test correction assignment, learners are asked to indicate which problems they missed. Because the educator has pre-linked each test item with a skill, learners are automatically assigned a practice set tailored to their needs. Educators can be creative when setting up scoring, requiring learners to work a specified number of questions, reach a set goal of two or three correct answers in a row, or just earn back a partial point for answers reworked correctly. The program scores these attempts, and new test scores are displayed for both learner and educator.
DeltaMath's standout feature is the ability to link test items as test corrections. It does take some time to set up and link each test item — especially for longer assessments — but the individualized activities and self-scoring make up for this additional work. The problem log may seem overwhelming at first as it shows a time-stamped receipt for every question completed by every learner; however, search options help filter through the clutter by learner name, assignment, or skill. Educators shouldn't limit their use of the test corrections to unit assessments. It could also be a helpful option to reteach and remediate anyone who may need a little review. Creating a warmup with unit prerequisite skills and then linking a test correction activity to guided question sets could help struggling learners keep up with the class. Learner problem logs update fairly quickly, so they're the perfect scorekeeper for whole-class challenges. Group learners within a section, or pit one class against another to see which can reach a set goal or maintain the highest success rate.
Although there are many more features that educators can access with a DeltaMath Plus account, the free account is straightforward and does everything it promises. Creating assignments is pretty intuitive, and the test correction feature could be a game changer for many math educators who have struggled to find time to reteach and retest. While DeltaMath offers guided lessons only for a few skills, these sets are a quick way for educators to differentiate assignments and an easy way to help learners catch up or review. It's definitely not an interface that's going to thrill learners, but even if you only use the free version for the test correction feature — especially since you can save and reuse corrections once you've set them up — it might be worth a look.
Website: https://www.deltamath.com/
Overall User Consensus About the App
Learner Engagement
Uncluttered design and single-question display keeps kids focused, but it isn't fun. Question options — timed challenges, fill in the blank, and models — add some variety.
Curriculum and Instruction
Test corrections and the few interactive, guided lessons are unique, welcome features. Not all CCSS are represented, and guided lessons are not offered for each skill, but DeltaMath includes an avenue to request a skill or make suggestions.
Customer Support
FAQs and videos help users get comfortable with the program. Once in, learners see detailed explanations taking the mystery out of incorrect answers. Missing language choice or read-aloud options could ensure every kid has access.