Product Review of Delicious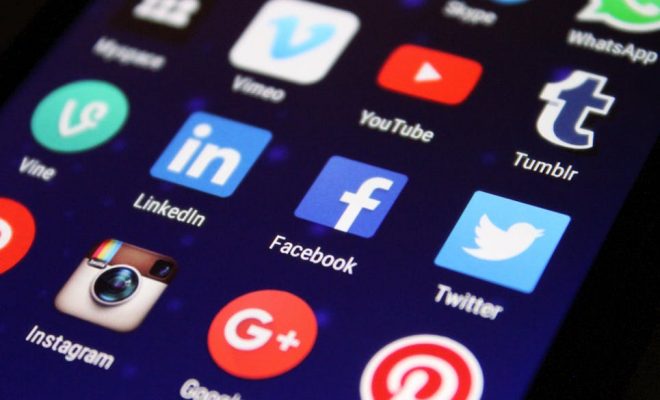 Delicious, formerly known as del.icio.us, is an online bookmarking website that can help you organize Web links you'd like to save. You can look for new reading material by keying terms into the search field on each page or by clicking on the Discover heading to see a list of recently added URLs that Delicious thinks may align with your interests. Ten recently used tags are listed on the left for users who'd prefer to find links by subject.
Once you find something worthwhile, marking it for later use is simple. You can denote videos, blog posts, and other items by choosing the Add a Link option on the top right-hand corner of the page. You can also click on the "+" icon listed beside links from other users to add them to your own list. The easiest way to mark things, however, is to add a "bookmarklet" to your browser toolbar — basically a button you can tap when you visit a worthwhile page that instantly adds it to your bookmark list.
Teachers and learners can share website links that relate to subjects they're studying in class by following each other. An example on the site's homepage describes how a media studies professor used Delicious to share new ideas with her learners and research class assignment topics. A post on the Delicious blog offers information on how another instructor shared Twitter coverage links with his journalism class by labeling them with the class name and the word Twitter.
It's great for helping learners save and organize relevant academic content, but there are some serious safety concerns. Users can classify each bookmark by adding a public or private comment and including tags, separated by commas. (If learners aren't sure what words to use, the site will also suggest tags.) Additional tags and notes can be added later; learners can also tailor tags to make them more specific or reflect a connection to other assignments. Students should find it fairly easy to search for and mark pages using Delicious, but its strong social media tie-in may be its strongest selling point for teens.
However, the site's open access raises a few concerns. Teens can follow classmates to share assignment info, but they can follow total strangers, too; and although you can't email other users through the site, it's easy to connect with them through Facebook or Twitter, if those accounts are linked to your profile. The site could also expose kids to racy content. Searches for words like sex and murder turn up porn sites and websites like CrimeLibrary.com, which includes gory crime details and photos.
Website: http://delicious.com/
Overall User Consensus About the App
Student Engagement
With the Internet as a reference base, there's plenty to read, and sharing items may pique teens' interest. But viewing endless link lists might not be exciting for long, especially if kids are also sharing things on Facebook and Twitter.
Curriculum and Instruction
Teens can find out about virtually any topic, but the sites that show up aren't always stellar sources. Teens also won't get much guidance on using the information as a learning aid or enhancing their communication skills by sharing.
Customer Support
A blog offers some additional information on Delicious, and the site is offered in more than 50 languages. Users also can see a record of the sites they've bookmarked, but they won't find many extras to help extend learning.