Product Review of DebateIsland.com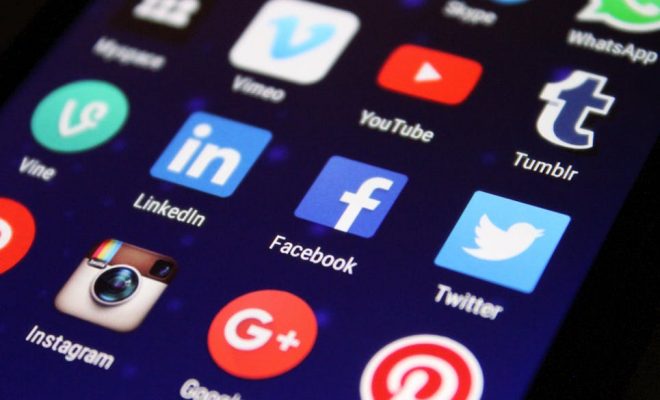 DebateIsland is a website created by a teen that allows anyone to debate about any topic they can think of. Using five different debate formats, users can post any debate topic, and others can respond. In addition to user-generated topics, the site also offers a Debate News feature that includes a link to a current news story and then allows users to start a debate about it.
DebateIsland Education is likely the best option for schools, but information about pricing and features isn't easy to access: You have to email a request, but the receiver's mailbox was full at the time of review. The other paid options are also likely to be more appealing to educators because, rather than having a debate wide open to any and all members of the site, it allows for closed groups or classes where participation can be monitored and more focused on school-related content.
Participants in debates have a range of options in responding to other users' posts. Adding arguments, refuting evidence, or asking questions are all easy ways of furthering the debate, but you can also indicate that you are "persuaded," mark something as a fallacy or as irrelevant, praise an argument, or even just give a fist bump. In addition to user feedback, DebateIsland also features Debra, an AI-powered tool that predicts winners and assesses posts for criteria like sourcing, spelling and grammar, relevance, and clarity. Debra can give feedback on individual posts to nudge users to engage in more substantive participation.
The main DebateIsland community would probably not be appealing to educators. Unfortunately, it's very difficult to get information about DebateIsland Education, beyond the fact that it's not free. The debate threads have the feel of discussion boards, with some users posting serious arguments with evidence to support their opinions and others just adding random opinions. Nevertheless, a web-based debate platform has potential to engage learners who may be shy about participating in debate and discussion in class or learners engaged in online learning.
Use the paid platform to engage learners about topics you've introduced in class. Set clear boundaries, perhaps using one of the formal debate methods you've already introduced in class. Use formal debate as an extension of a unit on persuasive writing, a role-playing social studies activity, or a controversial scientific topic like cloning so that learners can demonstrate their learning in a different way.
The primary DebateIsland community would not be a useful learning tool. The wide range of topics to debate is potentially engaging to learners with different interests, but the quality of many of the posts would not help learners develop skills in using evidence to build or refute an argument. Many debates have the feel of discussion boards rather than a substantive, reasoned debate. With a private community, however, there's potential to host debates within more formal parameters, which would be useful for keeping things structured and within boundaries. This could be especially helpful around sensitive topics. If access to DebateIsland Education were more transparent, it might be a viable method to engage kids in idea exchange.
Website: https://www.debateisland.com/
Overall User Consensus About the App
Learner Engagement
Though debating often appeals to learners, the site itself probably won't wow them.
Curriculum and Instruction
Making DebateIsland work as a learning tool would fall to educators. As it is, the wide-open nature of the site undermines its effectiveness for educators and learners.
Customer Support
To support quality debates, DebateIsland includes several tools to help participants form thoughtful arguments and follow standard debate formats.