Product Review of Data Nuggets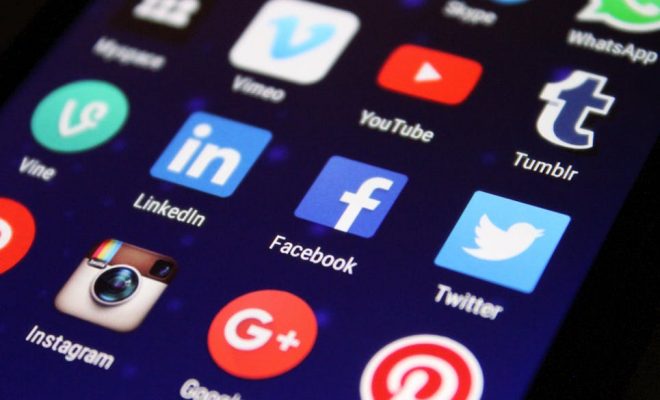 Teachers must visit the Data Nuggets website to see the different scientific topics that are available. Next, educators must fill out a form requesting access to the specific Data Nuggets activities. Once approved, educators will receive a link to a PDF file of the Data Nuggets they want. Student versions of Data Nuggets, as well as grading rubrics and other resources, are freely available on the Data Nuggets website. There are also digital Data Nuggets available in partnership with DataClassroom, and those offer a completely online experience with more interactivity.
Each Data Nugget begins with a featured scientist and a story that sets up the reason for the research. These stories also provide background knowledge that learners need to understand the data. For example, the Data Nugget on urchins explains how coral reefs are disappearing. The scientist, Sarah, wants to help coral reefs, which compete with algae. Sarah knows that sea urchins are herbivores that eat algae. She creates an experiment to see if the presence of sea urchins will help corals thrive by reducing their competition with algae. Students are asked to complete a food web activity, and receive a table and graph of the data that Sarah collected. The remaining pages have questions that help learners interpret the data by making evidence-based claims.
Science educators can easily incorporate Data Nuggets into the curriculum they already have. A wide array of biology concepts are available, such as coral reefs, climate change, animal behavior, insects, plants, wetlands, heredity, biomimicry, and DNA. Regardless of the Data Nugget, educators can use it with their preferred teaching strategies. Whole-group, small-group, and blended learning will all work well with Data Nuggets. Keep in mind that both student and teacher versions of Data Nuggets are in PDF format, which may make them inaccessible for some screen readers. Teachers can overcome this by copying and pasting the text into a friendlier format, or by directing learners to that particular Data Nugget's website.
Each Data Nugget does come with some helpful features. Teacher notes give more background information to educators and provide suggestions for discussion topics. A "Check for Understanding" feature reminds educators to stop and assess learners, particularly after the science story that starts each Data Nugget (for example, "Explain why eelgrass is important for Marsh ecosystems"). "Meta Moment" features have learners reflect on their learning and the reasoning behind their inferences.
Data Nuggets delivers on its promise to bring scientific data into the classroom and expand on learners' quantitative analysis abilities. The authors have included some options for differentiated instruction, and there are materials available in Spanish. Each Data Nugget has three student versions (A-C). Type A gives the learners a labeled graph with data. Type B asks learners to place the data on a graph that has labels and scale. With Type C, learners must graph the data and label the axis and scale. Similarly, Data Nuggets come in four levels, ranked by reading, vocabulary, and the complexity of content. Data Nuggets says that level 1 content works for elementary and above. Creative educators could modify a Data Nugget's content and make this work, but left as-is, it is probably best for fifth grade and up. So, while all of the resources might not be accessible to all learners, there are some features that help adapt materials for more kids.
Because the focus is on the data and how to analyze it, there are fewer opportunities for creative problem-solving or broader scientific thinking. Each worksheet does end, however,  with an emphasis on science as an ongoing process. For a nuts-and-bolts approach to data using real-world experiments, Data Nuggets delivers.
Website: http://datanuggets.org/
Overall User Consensus About the App
Student Engagement
Data Nuggets are presented as a worksheet, but the activities are authentic and well designed. Creative educators can build on the activity to make it more engaging for learners.
Curriculum and Instruction
Every Data Nuggets activity provides excellent background knowledge, real data, and questions that build quantitative ability, although the nondigital format doesn't allow for much creative thought.
Customer Support
The Data Nuggets website has resources that provide more information for learners and educators.