Product Review of Daniel Tiger's Neighborhood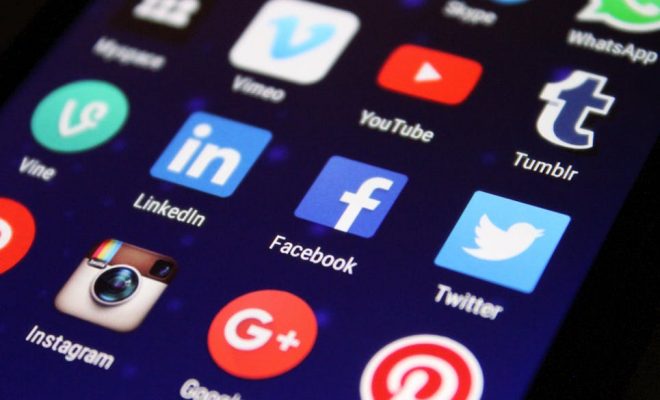 Based on the PBS animated show of the same name, Daniel Tiger's Neighborhood is a sweet website that features activities and videos about Daniel's experiences. The site can help toddlers and preschoolers learn about and explore themes around feelings, relating to other people, routines, and common experiences such as being a good friend, dealing with disappointment, brushing teeth, eating healthfully, or accepting a new sibling. There are 14 games, some more clearly instructive than others. For instance, kids can click on items to learn more about going to the doctor or practice focusing their attention on fish swimming in a fish bowl. Some games are also designed to be playable on a touch screen as well as on a computer. Virtual storybooks let kids flip pages and either read along or be read to, helping build word recognition and basic reading skills. Daniel narrates most activities by speaking to the screen, which should help younger kids who can't read yet feel involved.
A separate section for grownups and another specifically for educators helps highlight potential lessons and offers tips to help drive the point home.
Teachers can use the storybook-like activities to help kids practice reading, and because the songs repeat key episode points, they can serve as tools to help kids remember the themes. Educators can also use site items, including printable coloring pages, to help spark kids' creativity. Kids can play the games and activities by themselves, or parents and educators can use them as jumping-off points to discuss feelings and experiences. Separate sections for parents and educators also offer additional activity ideas and information on the lesson behind each Daniel Tiger's Neighborhood episode.
The activities and short videos nicely illustrate situations young kids sometimes struggle with. Kids don't get a lot of personal feedback, but the activities let them move things and listen to Daniel talk. Having visual examples helps illustrate the stress kids may feel about being left with a babysitter or the arrival of a new sibling.
Kids can use a card-making tool to express emotions and strengthen communication skills or get silly and let imaginations soar with a dress up game. A music game in which kids express mood with different kinds of music is an especially interesting and creative way to explore feelings, although other activities offer much simpler interactions, such as the Drive Trolley game. Daniel Tiger and his friends are sweet gentle guides for young kids, but the website's activities and interactive features are somewhat limited and quite basic.
Website: http://pbskids.org/daniel/
Overall User Consensus About the App
Student Engagement
Daniel narrates each section as if he's talking directly to each child, and activities are simple enough for kids to be able to click around or listen to story narration and feel involved.
Curriculum and Instruction
Games and activities include information about what lessons adults can stress to their child, including giving, dealing with separation anxiety, and being creative. Show clips and episodes also offer lessons.
Customer Support
Kids can easily watch episodes and access activities and simple games. The parent section lists the learning goals for each episode, with a link to Mister Rogers' Neighborhood-inspired information and tips.