Product Review of Dance Mat Typing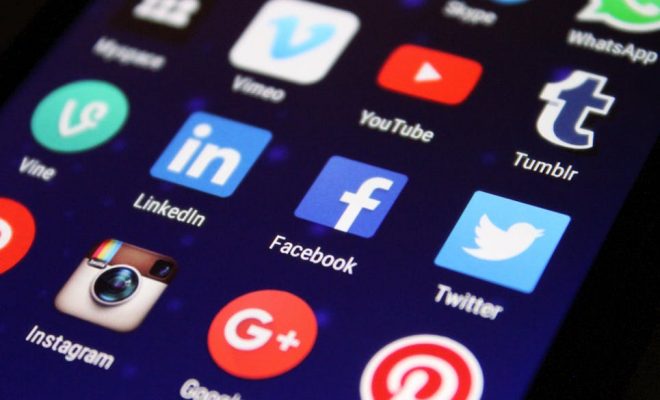 Dance Mat Typing is a free online game that teaches kids to touch-type using the home-row method. Students progress through 12 stages within four levels (three stages per level) that slowly build the number of keys they're expected to master. The lessons begin with practice of individual keys and then move to short words and sentences that are made only from the previously practiced letters and characters. With each completed exercise, learners receive praise and unlock musical numbers sung by that stage's animal host. Every stage reflects a different geographic location.
There's no penalty for making a mistake in the game, though the game pings learners with every error. When they're all done with each level, learners can print out a certificate of accomplishment that lists the mastered keys, and learners can keep practicing by typing passages and getting feedback on accuracy and words per minute.
As with other forms of computer-assisted typing instruction, Dance Mat Typing can be used by the whole class or one student. Since it's free and available on the web, it also doesn't require costly or time-consuming software purchase and setup. The game works best with learners who are ready to type and who want to learn an efficient way to do so; unfortunately, the game might not be exciting enough to win over indifferent learners. Dance Mat Typing could easily be a stand-alone station or could be split by stage into a daily warm-up activity to help learners gain fluency with typing for other forms of digital production. For some learners, there would be some value in repeating the game once or twice after the initial completion, but for most learners, it would be better to move on to a bigger typing challenge once this game is mastered.
The website has additional materials explaining why it's important to learn how to type. There are also links to other computing lessons, so learners can carry their learning further in terms of computer science, internet safety, and more.
For learners who take to typing, the game's pace and colorful design can make for a fun way to practice. But apart from rote repetition, there's little here to help struggling learners. Students with smaller hands may get frustrated at the emphasis on not looking at the keyboard. Several heavily accented characters might be hard to follow for ELLs and learners with auditory processing needs who are better addressed by less-accented speech. Dance Mat Typing offers accessible and introductory typing practice, but educators may want to look elsewhere for something more directed, engaging, and comprehensive with more extensive practice.
Though it's best to do the lessons in order, learners can jump around to any level or stage, depending on what they want to practice. While the game covers most of the keyboard keys, it won't do a complete job teaching learners to type. That being said, although learners will need additional typing practice after completing all the levels, Dance Mat Typing is still a fantastic introduction to the typing keyboard, and it will begin preparing the learners who use it for more difficult typing challenges and practice found elsewhere.
Website: https://www.bbc.co.uk/bitesize/topics/zf2f9j6/articles/z3c6tfr
Overall User Consensus About the App
Student Engagement
Bright design, peppy songs, and supportive feedback all encourage kids to play, but since this game centers on typing, kids who get frustrated or discouraged easily may have a difficult time.
Curriculum and Instruction
Underneath the cartoony design, Dance Mat Typing is straightforward typing practice, providing a brief but very good introduction to touch-typing for younger learners.
Customer Support
It offers audio and visual feedback on learners' performance by level, but it doesn't offer the kind of feedback that would help someone struggling with touch-typing to get better or faster at it.