Product Review of Daily Connect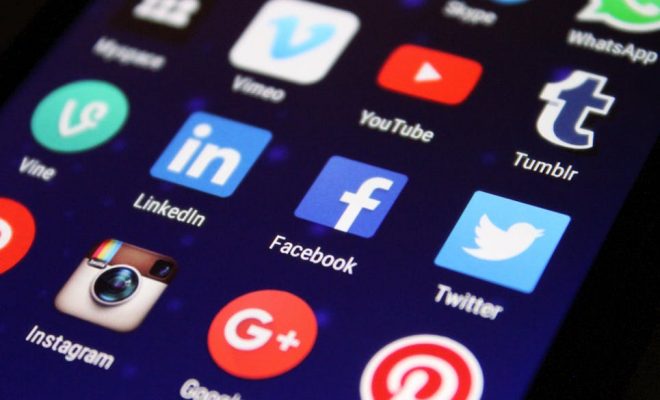 Daily Connect is a comprehensive application intended to improve communication with parents and manage classrooms. You can track daily activities, assessments, needs, photos, messaging; generate reports; manage real-time attendance, rosters, classes, and educators; set up sign-in/out kiosk; and send automatic daily summary emails to parents, with unlimited usage and storage.
What Users Love About the App
"Our daycare provider uses Daily Connect to keep us updated with our children during the day. For our infant, it's a great way to make sure he's eating enough and having enough diapers. For our 3–year–old, we're able to see what he's working on throughout the day as the activity entry allows for customization and descriptions. We also really enjoy getting pictures of our kids throughout the day, and the messaging system is a wonderful way to talk directly to their teachers if something comes up.
"I love that it keeps a log for both the parent and teachers at any given time. I also enjoy having the ability to communicate with the parent when needed, it's a big plus!"
"Daily Connect makes it easy for parents to see the daily progress of their children in real-time. Getting messages, pictures, and now videos. You can add to multiple children at once and not have to add to one child at a time."
"I love that there is an option to enter more than one child at a time. It is a true time-saver! I would be lost without that function. Thank you for making my daily life that much easier."
"What I like most about the DailyConnect app is how easy it makes communicating with several families at once. My families love receiving pictures and updates regarding their child throughout the day. It's also super convenient vs having to carry a pen and paper to jot everything down."
"I like the ease of use and ability to keep and see everything in real–time. Especially when having hectic schedules, this eliminates the need to ask a dozen questions about my child's day when I can just review it and enjoy my time with my son."
What Users Dislike About the App
"I wish it had a video option. I love sending pictures to the parents throughout their day and having them respond that it had made their day better. It would be awesome to send them a video because sometimes pictures don't capture the extra special moments all that well. This would be a huge benefit for the app to offer to parents."
"I wish that there were group options like we are able to do for picture uploads. Being able to add in a meal or message for an entire group without posting on individual profiles would be much faster and seamless."
"There are no cons at this time. The only request would be a dark mode as we use the app to start the bedtime timer when we are rocking our child to sleep. Some phones, even when the brightness is all the way down, are still are too bright for a barely lit room."
"One of the cons is that it is geared toward really young children. I do use it for my preschool-age kids as well, but it would be nice to have one set just for kids in their age group."
"It's difficult to go back to previous days for information. When the school uploads a document or news about illnesses at school, we only see it if we happen to look at that day. It would also be nice to have a place where image uploads are kept so we can look through them like a gallery."