Product Review of Cyberchase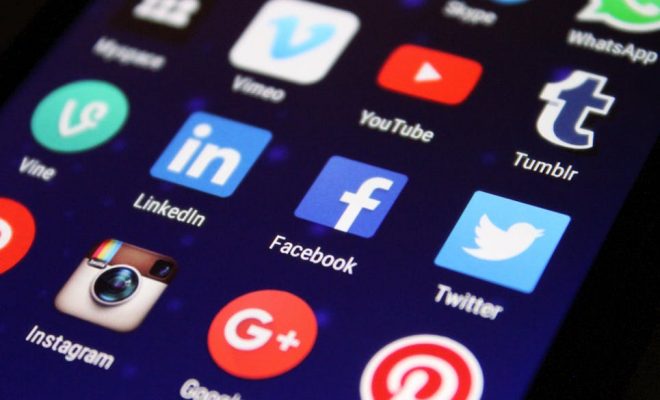 An iconic game that features enthralling videos and games for developing math and problem-solving skills.
Website: https://pbskids.org/cyberchase
What Users Love About the App
"I have used CyberChase videos in my AIS Math Class. I correspond the episodes with the math topic that we have been studying. It is nice because they do have some videos for 6-8 grade. My favorite is the "World Without Zero" video."
"I will use this product as a teaching tool because it is full of videos, games, and activities with real-life situations and problems that can be used to simulate or create new activities and applications. Students, parents, and teachers can benefit from this website as they get familiar with the features that reinforce the practices through games and activities."
"CyberChase helps make mastering math topics fun and engaging. The free website offers students many topics to investigate. Once they narrow in on a topic, Cyberchase provides video explanations, games, and activities to support student learning. Students seemed to enjoy the videos and games.
"Students enjoyed a variety of videos and games related to math, science, and problem-solving. Many math topics were explained with videos. Interactive games included skills with fractions, geometry, measurement, money, problem-solving, and using data. PBS Teachers site: http://www.pbs.org/teachers/cyberchase/ was extremely helpful in organization and implementation of lessons and themes in Cyberchase."
"There is a wide variety of activities. There are eight seasons of videos featuring animated children and robots in cyberspace along with two human characters. Mathematical situations and examples are embedded in the adventures. Many require logic and critical thinking. Students can play games to practice skills; many of these are embedded in missions for students to complete. Along with the digital interactive games, there are numerous activities to do offline, most as printables."
"Although I haven't watched the show, PBS' Cyberchase website comes with a host of interactive games, video clips, and activities that cover all the strands of mathematics, including geometry, logic/problem solving, and numbers sense. Classic puzzles like the "Wolf, Goat, Cabbage" and tangrams, are given a fresh coat of paint. I use the games in my computer lab as free choice activities, knowing that in whichever game my students choose, they will be developing math skills. There are also four quests in which students go on an adventure while practicing a mix of math skills. These quests combine video clips, interactive games, and a reward system to keep students engaged. Students who create log-in accounts (email is optional) can save their progress within the quest."
What Users Dislike About the App
"On the downside, it was difficult to set students loose on the website and expect them to complete grade-level material. For example, some of the fraction games were way too easy for my 4th graders. Others were too difficult. The site is organized by topic, not grade or standard. There is no way to know whether the content is appropriate for your students without sampling the video/games/activities. There is also no data back-end to track student learning. The system is not adaptive to student needs either."
"It's difficult to sort activities by level. The games become repetitive after they've been mastered."