Product Review of Cyberchase Fractions Quest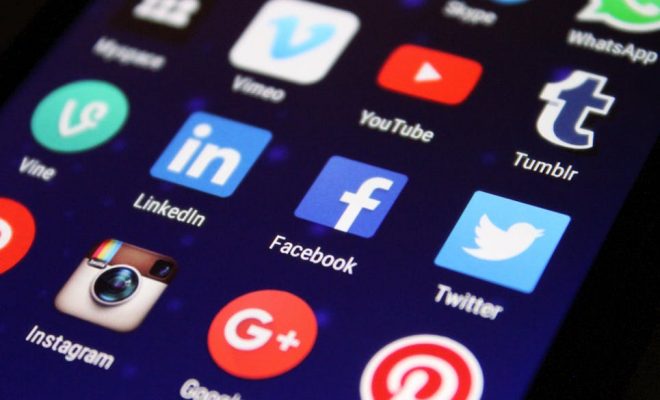 In Cyberchase Fractions Quest, elementary learners build crucial fractions understanding using area, number lines, and estimation.  Kids must use these fractions skills to save the Cyber Squad from Hacker and his Henchbots, Buzz and Delete. As the game progresses, kids unlock different areas of the overall quest. Each planet in Cyberchase Fractions Quest is set up intentionally to allow learners to build specific skills. On Planet Castleblanca, for example, kids play sequential games and must prove their understanding of unit and non-unit fractions before they can travel to other planets.
All of the math skills are embedded into challenges the characters have to overcome to move the adventure along. For instance, players have to feed hungry monsters crackers divided into different types of toppings. Skills build gradually, and learners move from dividing images into using numerical representation. When learners give an incorrect answer, they hear a buzzer and get to try again. They also hear a reminder of the objective. If they answer incorrectly again, they get a more specific hint.
Cyberchase Fractions Quest's games are meant to take about 10-20 minutes each. Teachers can use it as an in-class teaching tool, or they can assign it for homework or remote learning. It could also work as part of math stations, since individual student logins save progress. This way learners can work independently on the game at one station, use hands-on fraction manipulatives at another station, and then rotate with their small group to do targeted practice with their teacher. These small groups can be built using the standards-based data on the teacher dashboard.
If learners get stuck, the hints may or may not help them along, so use the teacher dashboard to see where kids are struggling and then come at that skill in another way. Using manipulatives that mirror the game mechanics could be a way to build a bridge from on-screen to off-screen. While it's designed for third and fourth graders, it's also a useful tool for younger elementary learners who need a challenge or for older elementary learners who need a review.
Cyberchase Fractions Quest is a great example of a tool that uses visual models to help kids conceptualize part and whole relationships. It does an excellent job of building concepts gradually, so that kids move from visual representation to using numbers as they gain understanding. The storyline helps embed the use of fractions in creative ways, like dividing leaves and crackers in ways that help the story along. And hints for incorrect answers change in specificity if a student gives a wrong answer more than once.
It would be helpful, however, to give educators and learners a bit more flexibility, so that kids who master concepts can move on more quickly. Of course, repetition is a part of practice, but the game segments are bound to feel tedious for some kids. And while the hints for incorrect answers do get more targeted if kids answer incorrectly multiple times, they still might get stuck. For instance, when learners are working with two wholes in the form of two crackers and have to figure out two representative fractions, it might be a bit of a leap for some, and the hint doesn't quite bridge the gap. In terms of aesthetics, the game is fairly static with simple mechanics. The simplicity means fewer distractions and easier use for younger kids, but it also could mean lukewarm student response. So, it's a super-solid choice to thoughtfully take learners through foundational fractions skills, but it may not offer the flexibility and freshness to keep kids excited.
Website: https://www.fablevisiongames.com/game/fractions-quest
Overall User Consensus About the App
Student Engagement
A fun storyline will draw kids in, and it's easy for kids to get started. However, there's enough repetition that some kids might lose interest.
Curriculum and Instruction
Models are used to carefully scaffold concepts: Kids drag, drop, and draw their own fraction models.
Customer Support
Kids receive immediate feedback, but the tool is missing tips to support a kid who is stuck. Teacher support materials for new users are limited.