Product Review of Curriculum Pathways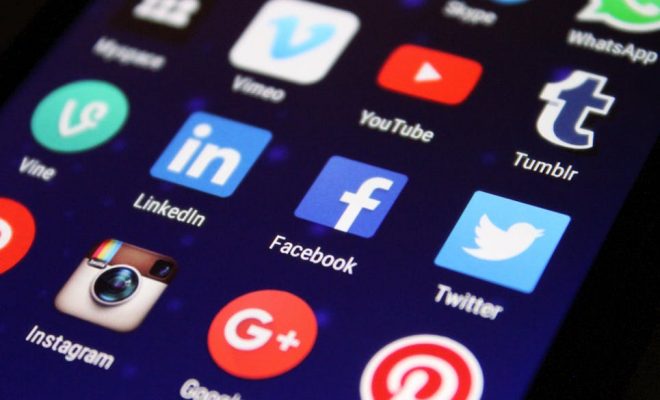 Curriculum Pathways is a collection of more than 1,700 lessons, interactive tools, data sets, and apps. The content is standards-aligned and designed to supplement curriculum in five core subjects: math, English language arts, science, social studies, and Spanish. A wide range of resources includes Writing Navigator, which guides learners through the four-step writing process; Explore! Primary Sources, a large collection of historical documents with contextual info; Data Depot, where learners analyze real-world data; about 20 virtual science labs, and many more. Most tools are accessible via the web, iPad app, and Chrome app. All of the resources are completely free, but educators and learners must have accounts to access the content. Students can sign up with email, with Google or Microsoft accounts, or by using a unique link and student code. Curriculum Pathways also includes nine online asynchronous professional development courses to help educators make the most of the resources.
Teachers can use Curriculum Pathways in so many different ways. Some educators may not use the curriculum content but benefit from workflow apps like Flash Cards and Gloss (PDF annotation). Others may use the supplemental games like Punctuation Rules and Math Stretch, or virtual science lab interactives to set up learning stations. Social studies educators should take note of the primary source database. Each primary source is shown in its original form (image), transcribed and accompanied by an audio recording read by an actor. Every item is also supported by a short historical context article and several thought-provoking questions.
Writing Navigator is probably the most popular resource on the site. Designed for grades 6-12, this suite of tools walks learners through every step of the writing process, from creating a plan to citing sources. ELA educators could build a course around this resource, but non-ELA educators may benefit most. Science and social studies educators can use Writing Navigator to assign research papers and focus their energy on research and content, letting Writing Navigator support the composition and editing process.
At first glance, Curriculum Pathways contains an overwhelming amount and variety of resources. Some resources have their own websites, like Writing Navigator, or can be accessed as mobile apps (so you may be using Curriculum Pathways already and not even know it). Curriculum Pathways is a philanthropic project of global software company SAS Institute Inc. From lessons to apps to interactives, Curriculum Pathways feels like a hodgepodge of lesson materials without a cohesive purpose. Most lessons and resources are well made, though lacking pizazz. You may find some real gems, but most educators will file Curriculum Pathways under supplemental tools, not go-to curriculum support. Unfortunately, many of the lessons and simulations are text-heavy and may not be a good fit for all learners. Also, some of the older simulations rely on Adobe Flash Player, which many classroom devices don't support.
Website: https://www.curriculumpathways.com/portal/#
Overall User Consensus About the App
Student Engagement
Well-crafted lessons will help learners learn and stay on task, but resources lack highly engaging elements like collaborative/social tools, videos, and interactive images.
Curriculum and Instruction
Solid curriculum resources help learners think critically, though some require more teacher guidance than others.
Customer Support
Despite excellent teacher support, help isn't easily accessible to learners, who may be further hampered by text-heavy content and cumbersome file management.