Product Review of Curious Words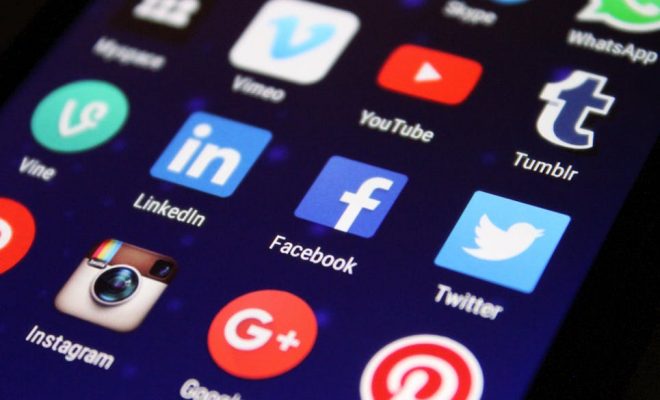 Curious Words makes one-second videos, inspired by a single word, and pieces them together into a video up to 12 seconds long. It's similar to Vine, but for kids and with words to inspire them. There are no in-app sharing options, but kids can save their videos to the camera roll and share them from there.
On launch, the app opens right up to view mode, ready for action. With the camera in view mode, kids see a word on-screen. They can swipe to choose another word or double-tap to scroll through a full list of word choices. Kids then record a one-second video inspired by the word. After the second is up, another word appears for another video inspiration. Each video shot (kids can record a minimum of three and maximum of 12) is pieced together into one movie, with background music automatically placed. Kids can view their movie, then add to it if they want or save it to the camera roll.
Curious Words is open-ended enough that creative teachers can find lots of ways to inspire creativity in their learners. It's designed for 6- to 8-year olds, but older learners could get very creative making movies in class. Younger elementary learners could demonstrate the meaning of a given word — either chosen by the teacher or on their own. Students could work together in pairs or trios to decide how to represent each word and take turns shooting the short video footage.
Middle and high school language arts classes could have fun creating visual poems, exploring the symbolism of each word through the video clips learners take. Teachers could introduce symbolism and then have learners work alone or in small groups to choose three related words, plan how to visually represent each word, and then shoot the video to share. Any teacher who wants to integrate three-minute creativity warm-ups or brain breaks into their classes could use Curious Words to get kids thinking creatively and get them creating.
Nothing detracts from kids' creativity in this simple, easy-to-use video creator. The interface is sleek — which means no instructions — but digital natives who have grown up with touch screens and phone cameras will have no problem getting started. The single word inspirations are read aloud, so even emerging readers will be able to play. Swiping one direction changes the voice that reads the words — from man, woman, and child voices. Kids will need to be ready to go, focused on what they want to record before they hit the record button — one second goes fast! The only negative: At the time of review, the app only works in portrait mode.
Website: https://itunes.apple.com/us/app/id942848206?uo=4&at=10laCG&ct=website
Overall User Consensus About the App
Student Engagement
Simple design leaves nothing to distract from kids' imaginations. Kids get to chose what to record.
Curriculum and Instruction
Some parameters — limiting the length of video and how many can be included — add to the challenge. Otherwise, kids are free to be creative in how they interpret each given word.
Customer Support
Since there are minimal instructions, kids will explore to figure out how to manipulate the settings. They can change the voice and scroll through words by swiping in certain directions.