Product Review of Curious About Shapes and Colors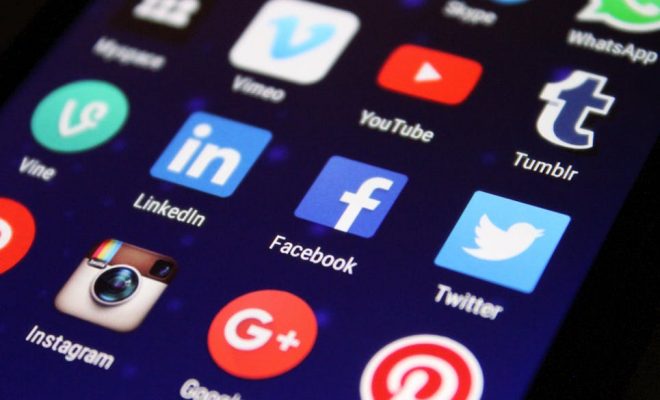 Curious George has spilled his toys out of their boxes, and your task is to help him put them back together. In six game sets, kids match shapes and colors, complete patterns, and sort items to rebuild the toys. Within each toy-building activity, tasks get progressively more challenging. Once the toy is built, kids can play with it or start a game. For example, kids can match shapes to build a disco dinosaur and then make it dance to music; kids can build a castle and shoot plungers from the turret with a bow to catch banana balloons. Kids collect bananas and trophies as they play, though not for any apparent purpose.
Kids will get the most out of these games if they play individually. Let them watch the intro video to get their bearings, and then let them choose which toys they want to build. There's enough in-app help that kids aren't likely to need additional guidance to get through the activities. However, it's always a good idea to keep tabs on how kids are doing. Help kids explore more early math concepts in real life: Tie the shapes, patterns, matching, and sorting into off-screen activities. For example, use blocks or other small items to sort by shape, color, function, and more. Do puzzles, build toys, and make geometric figures. Just as building toys required kids to complete several tasks, give kids more practice with following multi-step procedures to build a finished product. For example, work on crafts that require several steps and perseverance to see the project from start to finish.
Curious George has delighted generations of kids, and these games celebrate that tradition with a just-right mix of innocent mischief and exciting discovery. Explicit, tangible learning content is well integrated into gameplay, and the challenges build as kids construct each toy. The bonus games –- interactions with the toys once they're built –- focus more on fun than on learning. Expect lots of help and gentle guidance, which is good for really little kids, but slots that glow red for incorrect shapes may seem overbearing for more advanced kids.
These activities would be even better with more customization options, like options to turn on or off the extra hints so kids could rely more on their own know-how. It would also be nice if the points system were more thorough and better integrated: Kids accrue bananas and trophies as they play games, but they can't see their points outside the game setting, nor do the bananas do much.
Website: https://play.google.com/store/apps/details?id=com.hmh.curiousshapes&hl=en
https://itunes.apple.com/us/app/id641420643?uo=4&at=10laCG&ct=website
http://www.amazon.com/dp/B00DTRF84O?tag=comsenmed07-20
Overall User Consensus About the App
Student Engagement
Build toys, collect bananas, make dinosaurs dance: Interacting with that curious little monkey is irresistibly fun. Clean, pleasing graphics round out the experience.
Curriculum and Instruction
Kids learn about shapes, colors, color gradients, patterns, and sorting as they practice putting puzzles together. They also work on completing a project as they build toys, step by step.
Customer Support
A short video sets up the games, and built-in visual and auditory help guides each toy-building activity. Kids accumulate bananas with each game, but their purpose is unclear.