Product Review of Cultiwords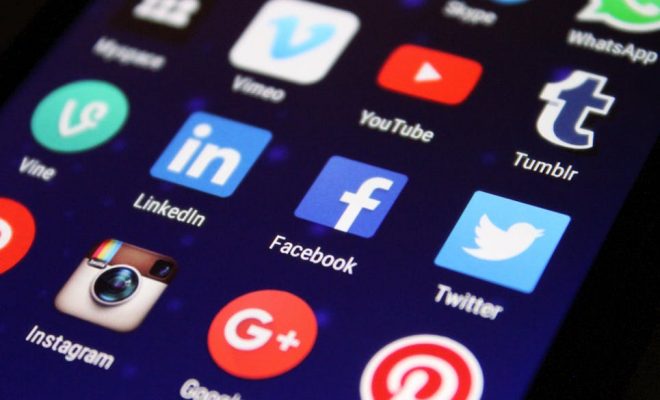 Cultiwords uses repetition and memory techniques to help learners learn and remember 40 SAT-caliber vocabulary words. Extension packs of word collections can be added for $.99 each. Students start by attempting to identify the word, then reviewing the definition, which includes phonetic pronunciation, etymology, definition, and anecdotes about the word. At that point, they can choose to forget the word (and learn it at another time), add it to their dictionary, or share it on Facebook. Once the word is added to the dictionary, kids review the word, along with others in the dictionary, until they have identified it correctly three times. Then the word is "acquired" and moved to the acquired list in the dictionary. The dictionary shows the list of words "in process of acquisition" and words "acquired." Students can only review the words once per day, and are reminded with push notification.
Cultiwords is great for individual daily vocabulary practice. In a 1:1 or bring-your-own-device (BYOD) environment, teachers could have kids memorize a new word daily and work through their review words as a warm-up, daily activity, or homework. Teacher could also introduce a word-a-day using Cultiwords on screen with the whole class working through the memorization and review together.
With just a few minutes a day, learners can dramatically improve their vocabularies using the process of memorization and review. The definitions go beyond the meaning of the wordby giving a colorful narrative of the word's origin and meaning, making it more likely to be remembered. Phonetic information is included in the definitions, but there's no option to hear the words pronounced, which would be a nice feature. The words included in the base set are: austerity, avuncular, back judge, cajole, caustic, colloquial, deplorable, eloquent, eros, gorgon, grouse, hiatus, irate, julienne, kismet, largess, meticulous, officious, paragon, phoneme, phytochemical, plaudit, precocious, quisling, quixotic, repugnant, salubrious, spurious, sultry, ubiquitous, and unctuous.
Website: https://itunes.apple.com/us/app/id861896896?uo=4&at=10laCG&ct=website
Overall User Consensus About the App
Student Engagement
Interesting anecdotes about the words engage kids, and the overall design of short quizzes, interesting definitions and anecdotes, and the utilization of memorization and review motivate kids to learn.
Curriculum and Instruction
Interesting information about each word gives a depth of understanding. Learning is baked in through repeated exposure to the words.
Customer Support
There are no user accounts, so only one person can track progress at a time. The dictionary shows all words "in process of acquisition" and all words "acquired."