Product Review of Cue by Wonder Workshop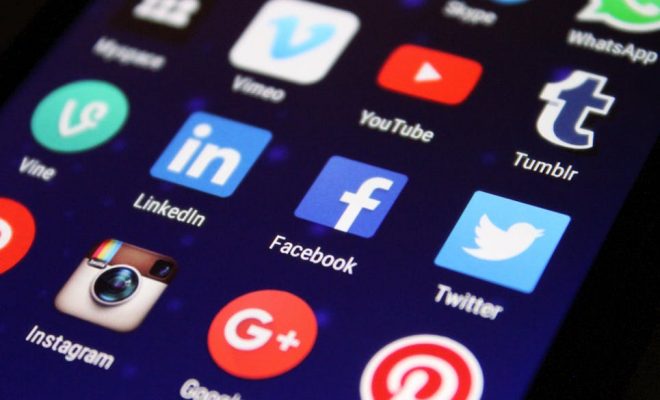 Cue by Wonder Workshop is the app that controls Cue the CleverBot. The app is free with some in-app purchases, and the robot must be purchased separately for $200. The app has three robot-controlling modes: Control, Create, and Code. Control is basically a joystick, offering limited manual control of the robot. Create is a visual flowchart-style programming mode. In Code mode, use coding blocks or JavaScript to control the robot. There's also a text-based Chat feature built into the app so you can have a conversation with the robot. The app requires users to complete basic tutorials before more complex tutorials will unlock.
A robot must be actively synced with a device for the app to work, so learners can't prepare code in advance or while another student is using the robot. The robot does hold a decent charge, so you can expect to use it for several hours at a time. You can also communicate with the robot while it's charging, you just can't drive it around.
The Cue offers four different avatars (first one free, $4.99 in-app purchase to unlock each additional avatar) that give the robot a unique personality. Changing avatars actually gives you a different interactive experience. Wonder Workshop claims that curriculum materials will be available for Cue by summer 2018.
A couple of things make Cue the CleverBot unique among its competitors (Sphero, Ozobot). The Create mode offers a more visual way to think about coding. As with a flowchart, you draw lines from one command to another to create a sequence of events. It's a really good way to visualize loops. Create mode may be a good starting point for learners who have not used block programming. Create mode also emphasizes reactive behaviors, which is something learners often fail to incorporate in their code (they usually focus more on control commands like speed and direction).
Cue the CleverBot has some built-in artificial intelligence, another feature not often found in robots designed for children. In Control mode, you can turn on the Explore function, setting Cue free to explore its surroundings using its proximity sensors. It's interesting to watch how Cue maneuvers itself to avoid obstacles. This can fit into a classroom discussion about artificial intelligence, the purpose and future of robots, and even privacy concerns about having robots in our society. For example, encourage learners to find examples of artificial intelligence in their daily lives and debate the pros and cons.
Cue by Wonder Workshop has some unique features that make it stand out from its competitors. Unfortunately, it's not as classroom-friendly as you would expect from the makers of Dash and Dot. Cue is being marketed to the individual consumer currently, and until curriculum materials are released, it isn't the best choice for educators looking for their first set of classroom robots.
The Cue by Wonder Workshop is a great way to help kids learn to program. The robot is fun and engaging, and its snarky personalities will appeal to the middle school set. But it isn't a good fit for the classroom yet. There are four avatars to choose from when setting up the app, but once you pick your avatar, it's assigned to the device, not just that user account. This prohibits learners from being able to select their preferred avatar. Adding additional avatars requires in-app purchases, which most schools are unable to do with their app management software. This may not seem like a big deal, but some of the avatars have strong stereotypical masculine or feminine personalities and may not appeal to all learners.
From a hardware perspective, the Cue seems to be sturdier and more powerful than Dash by Wonder Workshop. But Cue doesn't come with the curriculum support and teacher materials that make Dash & Dot so popular in elementary classrooms. The Cue is not the middle school classroom equivalent, at least not yet. Hopefully Wonder Workshop will recognize the need for quality robots at this level too, and offer an education version of the Cue app soon.
Website: https://play.google.com/store/apps/details?id=com.makewonder.cue
https://itunes.apple.com/us/app/id1270404396?uo=4&at=10laCG&ct=website
Overall User Consensus About the App
Student Engagement
Cue has a vibrant, snarky personality that draws in preteens like bees to honey. With so many games, challenges, and customizable options, you'll never get bored.
Curriculum and Instruction
The app requires learners to work through the basic tutorials first before unlocking more complex options. By taking advantage of the robot's high-tech sensors, the app encourages learners to try more complex programming.
Customer Support
Proudly lacking a user manual, all of Cue's help features are built into the experience. With no classroom support materials, educators may feel ill-equipped to use Cue in the classroom.