Product Review of Crowdmark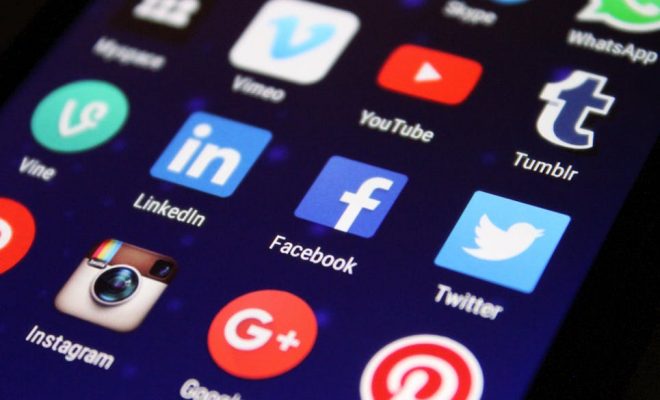 Crowdmark is a cloud-based system to help teachers and assessment teams handle the logistical challenges of paper-based grading on a mass scale. Graders can access learners' papers digitally from any device — at the same time, the system allows learners to submit hand-written work. Because it makes grading collaborative, Crowdmark supports instructors in making grading more manageable. Students are able to view their scores, as well as any annotations made in the grading process.
Teachers can develop assignments using the Crowdmark template, which is very much like a Word document that can accommodate a quick copy and paste. Using QR codes, Crowdmark coordinates the process of making learners' work readable in the system. After learners write and submit their work, each paper must be scanned into the Crowdmark application prior to assessment. After the papers are scanned, they're accessible from any device. Multiple graders can access, score, and annotate each paper.
Crowdmark will likely be the most useful for common assessments that are given department, school, or even at the district level. If your school has developed local assessments to help inform teaching, and if the assessments allow grading across classrooms, Crowdmark might be a good fit.
Of course, depending on the size of your group, there are other considerations to make around scoring and assessment, from calibration to delegating tasks to different staff members. It's feasible that a teaching assistant or a support staff member could be in charge of scanning papers into the system. Once assessments are scored, individual teachers will likely want to conference with learners to help them interpret their scores, recommend strategies for improvement, and celebrate accomplishments.
In terms of learning, Crowdmark can be seen as a logistical support to the work teachers are already doing. As a digital tool, it has the potential to bring the efficiencies of digital grading to learners' paper-and-pencil work. However, the design of assignments and assessments, as well as the process of managing and scanning all work into the system, will fall entirely to teachers.
However, once assessments are ready, Crowdmark can provide learners with a variety of different types of feedback — presumably very quickly. As quality feedback for learners is most effective when it's timely, Crowdmark can potentially be a valuable support. In theory, any group of educators, from a cohort of English teachers to a district-level assessment team, could benefit from this type of efficiency-minded assessment tool. Be sure to assess whether the costs and benefits here will make Crowdmark a good fit for your needs.
Website: https://crowdmark.com/
Overall User Consensus About the App
Student Engagement
The interface is simple and intuitive for both teachers and learners. However, learners don't engage with the site beyond viewing their own individual scores.
Curriculum and Instruction
While it won't help provide assessments, the service expedites the process of giving timely and effective feedback to learners. This kind of quick access to a broad spectrum of feedback can help learners maximize their learning.
Customer Support
The site has an active blog, responsive customer support via email, and very clear support documentation.