Product Review of CrossBraining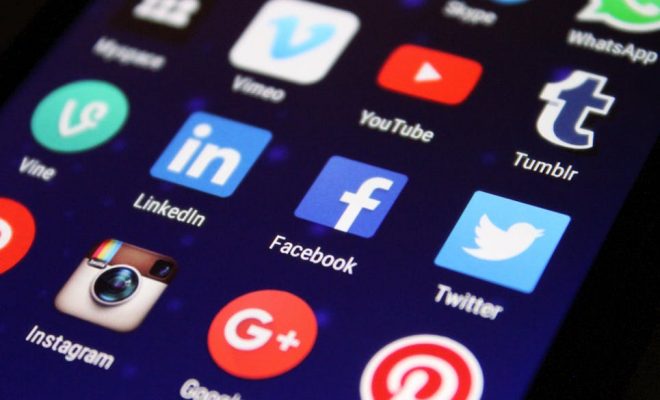 CrossBraining is a website where educators can assign hands-on lessons, and learners document their process via scripted, narrated video and written reflections. The site's design is basic, with options to filter lessons by grade level, key terms, materials, or subject area (the developer is working on a standards-based filter). There's no search feature, so educators will have to spend some time browsing lessons to find the ones they want.
Teachers can choose to assign original lessons or select lessons from the community, and learners record their progress by submitting videos and answering reflection questions posed by their teacher. The activities are largely hands-on and can be completed with common household or classroom materials. Having a GoPro camera definitely increases the wow factor for learners and opens up more possibilities for learning, but it's not an absolute necessity for all activities.
Start by taking a look at the lessons and examples available on the CrossBraining website. Teachers, especially science teachers, are sure to find relevant lessons they can easily replicate in their classrooms. Even if educators don't have the GoPro cameras, kids will still benefit from the engaging hands-on activities the site offers. Teachers can also design their own lessons within the platform and assign them to their learners. Give kids a chance to design their own windmills using Styrofoam and tape. Or teach learners how to measure drag by designing and testing their own parachutes. Since learners will be filming and narrating their process, you'll be able to see their patterns of thinking and correct misconceptions when needed. Plus, you'll be able to witness the excitement that hands-on learning generates.
Through the experiential activities that CrossBraining offers, learners will practice skills like iteration, collaboration, and communication as they problem-solve their way through the challenges of each lesson. In addition, the activities promote SEL skills like perseverance, self-management, and relationship skills. Kids will need to work together and hear different perspectives on the best way to work through activities , and they will have to collaborate effectively to take and edit videos. Such experiences can make self-reflection powerful, especially if educators include questions not just about the content of the lesson, but also the process of working together to achieve success. With careful planning, CrossBraining's numerous resources will immerse kids in concepts that paper and pencil-based activities simply cannot match.
However, it's entirely up to the teacher to scaffold activities, give learners feedback, and provide additional support for learners' different learning needs. And the site itself could boast a more enticing and sophisticated design with more features. Being able to search and sort lessons would save educators some time. That said, what the site lacks in pizzazz design-wise, it makes up for in concept. While it would be helpful to have a rating system for lesson quality and a slightly more engaging user interface, the activities themselves promote engagement and collaboration, encouraging both learners and educators to think creatively.
Website: http://www.crossbraining.com/
Overall User Consensus About the App
Student Engagement
Since most of the activities on the site promote hands-on learning, most learners will be engaged in the process. Teachers should pay attention to group dynamics to ensure tasks are equitably shared.
Curriculum and Instruction
Experiential learning and self-reflection are powerful strategies for building conceptual knowledge and metacognitive skills, especially when the activities are fun.
Customer Support
Video tutorials and sample lessons will help educators get started. The onus is on educators to scaffold activities, give learners feedback, and provide additional support for learners' different learning needs.