Product Review of Creston Flex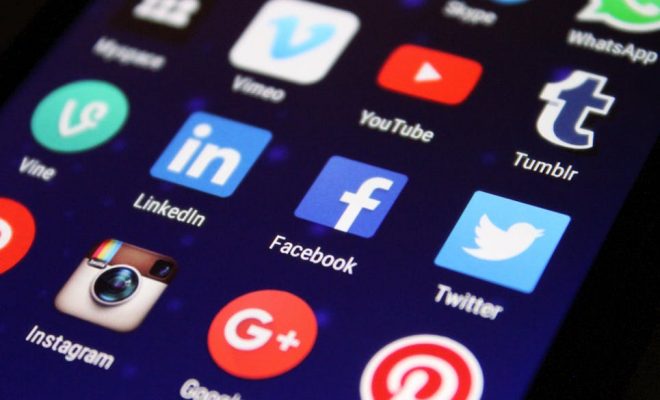 Crestron Flex is a portfolio of videoconferencing solutions that transform any small, medium, or large classroom into a dynamic classroom and highly collaborative learning environment. With Creston Flex, new or existing learning spaces can now be outfitted for remote participation or hybrid environments.
Crestron Flex guarantees that distance learners engage, collaborate, and share information in real time, regardless of geographical distance. Delivering cutting-edge designs and multiple form factors, Crestron Flex has a range of dynamic technologies that facilitate videoconferencing with high-quality audio and video.
When faculty connect to one of the new advanced systems from the Crestron Flex line, the bring-your-own-device (BYOD) capability allows the camera, speakers, and mics in the room to be leveraged for the class. Instantly, they can join teaching sessions via Zoom, Teams, Google, WebEx, and more while Crestron Flex transforms the classroom into a virtual learning space. Whether the classroom has an installed Crestron Flex C-Series or rolls in the Crestron Flex R-Series mobile UC system a few moments before class begins, there are options for each institution to choose what model meets their evolving needs.
Leading universities have taken note and chosen Crestron Flex to transform their remote learning approach. For example, with the help of Crestron, the University of Southern California (USC) has transformed its learning environments to help students pursue excellence and develop new ways to work, learn and collaborate. With Crestron Flex UC solutions, students and faculty now enjoy a premier video conferencing experience.
Website: www.crestron.com/flex