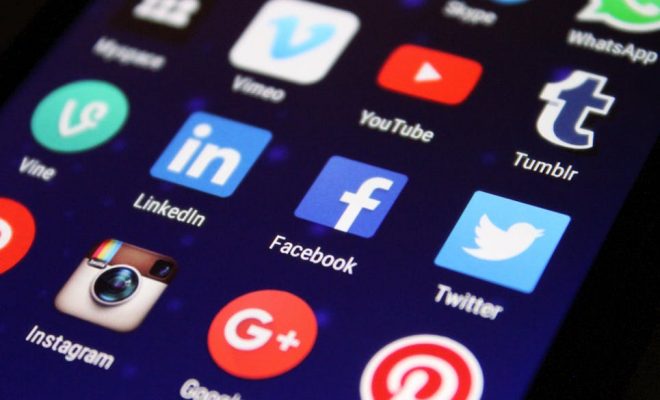 C'reer begins by asking the user to complete a short quiz, which adapts to the user's unique profile. The first questions ask the user to rank activities in order of favorite to least favorite. Then C'reer asks the user to imagine a hypothetical work scenario and rank corresponding activities in order of preference. Finally, the app asks users to rank how much they enjoy the activity in a photo on a scale of strongly dislike to strongly like.
Based on those answers, C'reer provides three top strengths on a web of six potential characteristics (realistic, investigative, artistic, social, enterprising, and conventional). The app then suggests several careers that fit those interests and allows the user to explore each career path and connect with universities that provide training programs. Users can then inquire about the university with the tap of a button, and a representative will respond.
C'reer may best be used as an extension of an academic or career-planning lesson. Teachers can encourage learners to make connections between their curriculum and real-world applications by asking learners to complete this quiz and find universities that offer certain programs (e.g., how math relates to engineering). Teachers could use student results and incorporate them into a lesson on quantities and graphing numerical data.
Counselors or staff involved in career planning could use C'reer as a whole-group lesson and encourage learners to further research careers that match their listed strengths. Educators can also recommend this product to families who are beginning the career or college search during the summer months. Overall, using C'reer in combination with a conversation about higher learning would be a great addition to a lesson plan and encourage learning beyond the classroom.
C'reer covers a lot of ground. Not only does it provide learners with deep insight into their personal interests, but it also analyzes those interests and provides corresponding career paths to match their unique profile. The app also provides specific details and short narratives about each career in addition to the basic facts about universities.
The user experience is simple and efficient and not overwhelming; learners can bookmark certain schools or careers for further investigation. If learners are looking for an experience to share with others, C'reer has an imbedded "share" option, which can help engage others in the career and college search process. While some users may find that the results of the quiz are inaccurate or unrepresentative of their strengths, the app provides four opportunities to retake the assessment in one year. Overall, C'reer provides an insightful and fun experience that connects specific strengths to higher learning and career opportunities in only a few taps.
Website: https://play.google.com/store/apps/details?id=com.creer.creerapp
Overall User Consensus About the App
Student Engagement
Users might find the overall experience to be appealing, engaging, and insightful due to the clean, simple design and easily accessible information.
Curriculum and Instruction
A strengths-based profile helps learners reflect deeply on their own personal interests and make connections to how those strengths fit in everyday life.
Customer Support
Clear tutorials and directions help users quickly complete the assessment, but some users who require accessibility supports such as audio might find the experience limiting.