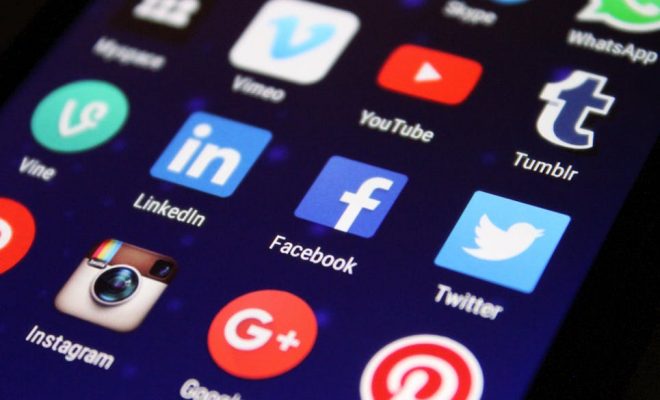 Credly is a tool for creating and issuing digital badges and microcredentials. Teachers can create an account for free, or they can purchase a premium membership with additional features. Once you're logged in, you can name your organization (which might be your classroom) and click on "Give" at the top of the screen to "Create new credit" and design a new digital badge. Badges should include some basic information, including a description, earning criteria, an expiration date, and any categories that your badge might fit into, such as architecture or biology. You also can set badge "claim options," including setting a claim code that learners can use to claim the badge on their own — and requiring learners to provide evidence that they've met the badge's criteria. You can then issue badges to learners one by one or upload a list of learners' email addresses and issue several badges at once. Students then receive an email alerting them that they've earned a badge, and they can share their badge via social media.
You can use Credly for free or purchase a paid subscription, which is available to individuals or to schools or districts. Three premium tiers of pricing offer additional features for issuing more badges and further customizing how your badges look and how learners can access them.
Some educators might find it a little daunting that the site focuses so much on badges for employers and higher education; however, the features are straightforward for educators to use, and they integrate well with lots of other tools educators might use. Credly won't necessarily help you determine when or how to use digital badges in your classroom, but it's a good tool to support this strategy for recognizing and rewarding student learning that isn't easily graded or otherwise assessed. Badges work best if they help track progress and give learners opportunities to demonstrate their learning. Think about how you might use badges to recognize cumulative activities (like completing a major project-based learning assignment) or smaller milestones along the way.
Credly's website features several examples of how to use badges and microcredentials in employment and in higher education; educators might consider what knowledge and skills are valuable to colleges and employers that their learners gain through their coursework — and they might design badges that recognize when learners gain those insights. Perhaps most practically, plan to use the knowledge base on the site for guidance on how to create your badges and issue them to your learners.
Credly is a terrific tech tool for digital badges: It's among the most widely used badge-issuing platforms, and its free features make it easy for educators to create and issue badges to learners. Its standout feature may be its how-to content: It's super easy to see exactly how each feature works, and its knowledge base site includes video tutorials and extensive information about giving credit, earning credit, and managing your content.
Keep in mind that Credly's badge-issuing features support good learning design that happens in the real world. Badges on their own won't make transformative learning happen — that's what great educators do. Remember that badges are an assessment tool: They're a helpful tool for recognizing and rewarding learning that doesn't otherwise receive recognition. While Credly won't transform learning for your learners, it's definitely a great technology tool for supporting the mechanics behind issuing digital badges.
Website: https://credly.com/
Overall User Consensus About the App
Student Engagement
While the Credly website itself isn't especially dynamic, it's well designed and easy to navigate.
Curriculum and Instruction
Badges themselves won't motivate kids, but they can be a great tool for recognizing and rewarding the meaningful learning experiences in your classroom that don't already earn a grade.
Customer Support
Excellent how-to text makes it easy for educators to create and issue badges and straightforward for learners to claim them.