Product Review of Creaza Cartoonist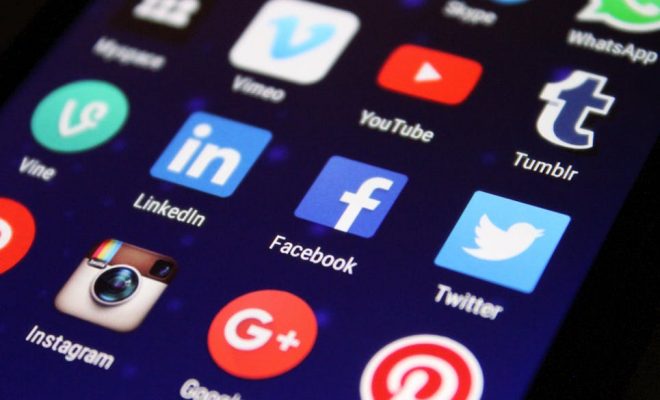 Creaza Cartoonist is an animation program that allows learners to create their own cartoons, mini-movies, and other presentations. They can use predrawn characters and backgrounds, premade themes, or files from their computer, or they can draw their own objects directly into a panel. They can then add text, animation, built-in sound effects, and built-in music, and even record their own voice-overs. Each feature is customizable: Change character expressions; turn the background from day to night; move, resize, rotate, and flip objects; change opacity; add drop shadows or silhouettes; add and modify speech bubbles and text boxes; and change the duration and order of each slide. In addition, the site includes plenty of premade activities that can be used to get learners past the challenge of a blank page. Finished products can be exported to MP4 format; during export, learners decide whether or not to add the Ken Burns panning effect or transitions between slides.
Creaza Cartoonist can be worked into creative lessons — for learners to learn and practice making movies and animations — and into subject lessons such as history, government, science, and writing. For example, the Ancient Greek and Roman themes would work great during a week of study on those periods, and any of the themes could fit into a creative writing curriculum. Or you could challenge learners to put characters from different time periods together and consider how they might interact. It's a fun way to get learners to present material they've learned, or to show off the results of projects where learners have collaborated. Additionally, educators can assign any of the premade activities if they're at a loss for where to begin, or they can create their own activities to assign to learners.
All of your projects, assigned tasks, and uploaded files can be accessed from the dashboard. You can also manage your contacts there, organizing learners into classes. It might be worth getting the iPad app as well, since it has the same functionality and can facilitate independent learning in classrooms with multiple iPads.
Creaza Cartoonist's characters are nutty looking and there's an odd selection of props for kids to choose from, but this really only amps up the creativity and silliness of the final cartoons. Additionally, though, there are more serious elements, such as nature videos and political figures, and kids can upload all their own elements if they prefer. Characters run from kooky (Little Red Riding Hood) to historical (Winston Churchill), and kids can mix and match between themes, adding to the endless possibilities. Some fun features set it apart from other online cartoon tools; for example, once learners choose a background, they can go up to the Background tab and decide if it will be day or night in this particular panel. It's a neat way to show the passage of time, and kids can also change the mood of characters in the same way. Animation options aren't extensive, but learners can be creative with how they move characters and objects around, resizing them, adding sound effects and text boxes. Students can also preview their video before exporting to make sure it will turn out the way they intend. Students should have fun using this tool as a way to tell their stories, present their homework lessons, or demonstrate understanding.
While Creaza Cartoonist can be really fun, there's not a ton of help. There are some basic tutorials on the website and the YouTube channel has additional video help, but learners will learn best by playing around with all of the options on their own. Though learners will have to do a bit of experimenting to learn their way around, the drag-and-drop interface is reasonably intuitive.
Website: https://web.creaza.com/en/
Overall User Consensus About the App
Student Engagement
With goofy, fun clip art and compelling video features to choose from, along with a relatively simple interface, learners should really enjoy playing around and creating animated videos with the site's features.
Curriculum and Instruction
Students will have to think critically about plotting out their animated stories and will learn technical skills during the creative process. They can share the finished product with their educators and peers, facilitating collaboration.
Customer Support
Several short video tutorials — along with written explanations — go over the basics, with more available on the YouTube page. The site also includes a number of premade activities educators can assign.