Product Review of Creature Cubes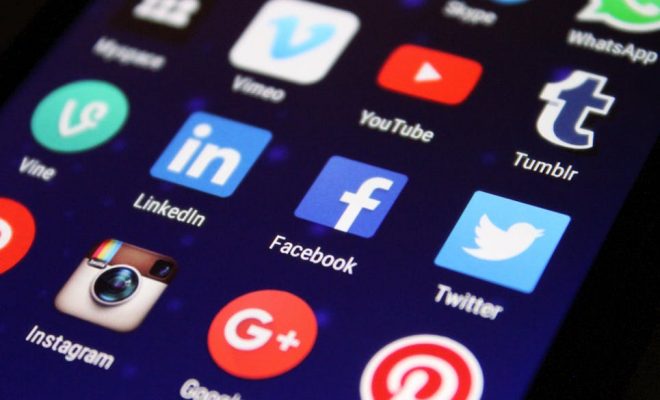 Creature Cubes is a puzzle game designed to familiarize learners with geometric solids and their corresponding 2-D nets. Players drag illustrated squares onto the nets of cubes, rectangular prisms, and compound shapes, which then fold up to form a variety of whimsical imagined creatures. Along the way, they can swap between folded and unfolded versions of their figures before submitting their final version. If any of the squares line up improperly, players must revise their attempt by swapping or rotating squares. A successful attempt causes the creature to transform from its blocky geometric form into a fully rendered 3-D being.
Along the way, text accompanies each creature, building a wonderfully weird story over 36 increasingly tough levels. Cool music and goofy character sounds and animations add plenty of flair to an otherwise dreary subject.
Creature Cubes really only fits into the solids unit of a curriculum. It could be a fun way to introduce the concept of nets, or it might be good for a bit of extra practice in lieu of usual homework assignments, but it's not advisable as a complete lesson replacement. You'll need to do plenty of scaffolding and additional practice for exposure to pyramids, non-square prisms, and figures (including circles). If you've had those cut-and-paste nets in your lesson plans for years, don't throw them out; just add this in for bonus fun.
Outside of curricular applications, this app is a great way to work on spatial-reasoning and -visualization skills, so feel free to include it in your toolbox of learning-friendly games for those inevitable classroom downtimes.
Learning about the relationship between nets and solids is traditionally a paper, scissors, and tape affair, and that in itself is sometimes a welcome break from geometry worksheets. Creature Cubes is an innovative attempt to even further jazz up the experience, and it has the potential for success. The quick-response, trial-and-error teaching style that encourages experimentation and mistake-making is a welcome break from "insert tab A into slot B" exercises, and it's more likely to promote deep understanding.
However, the only solids included are cubes, rectangular prisms, and an L-shaped compound solid, with only two or three nets for each. Further, there are only about half a dozen characters, which become a little repetitive over 36 levels. Including a greater variety of solids and nets would make this a fantastic experience. As is, it's neat but pretty limited.
Website: https://itunes.apple.com/us/app/id958293747?uo=4&at=10laCG&ct=website
Overall User Consensus About the App
Student Engagement
Beautiful, funky graphics with tons of character and a bizarre surrealist backstory make for a delightful experience. Tough achievements keep things fresh after the first play-through.
Curriculum and Instruction
The teaching methods here are discovery, manipulation, and trial and error, with gentle feedback incorporated. However, the learning goals addressed are extremely narrow and only applicable for a very small subset of geometric figures.
Customer Report
There's a tutorial at the start of the game, but that's about it. Fortunately, in-game feedback is specific, and players can immediately incorporate it into their next attempt. Amplify has a private online community for outside support.