Product Review of Creating Music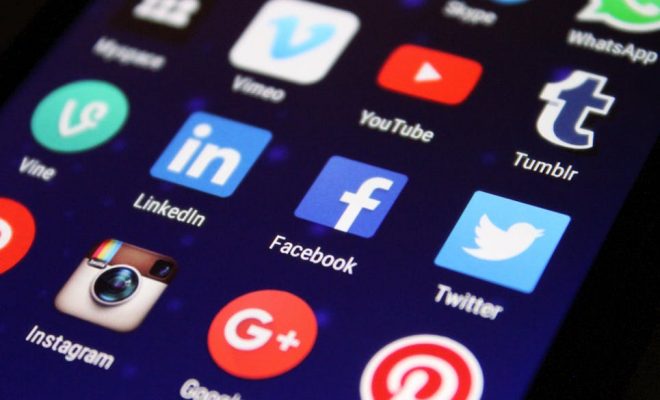 Created by Morton Subotnick, an electronic music pioneer with a long history in music education, Creating Music features a handful of simple games that teach basic concepts like pitch, rhythm, scales, and how different instruments sound. It also offers Musical Sketch Pads, a program where kids can "draw music" on a screen. Using a pencil icon, they'll click on an instrument, then begin drawing. The drawings are then "playable"; kids can hear what their art sounds like.
You can use this site as a nice warm-up for any music class or as a treat after a successful practice session. It definitely gets kids in a musical mindset, and young ones will have fun playing around and learning at the same time.
As for the design, well, some screens look like something your grandpa put together in 1994 and never updated, while others look fine. That is to say, it's not great, and may not impress today's media-savvy kiddos. However, other screens feature lovely hand-drawn backgrounds that are cute and engaging. It's a real mixed bag.
The games are simple and on target musically. Guidance is limited, and while most games are self-explanatory, a little written instruction would be nice. Also, the avatar for the coolest thing on the site, Musical Sketch Pads, says it doesn't work at this time (it's covered with a giant X) — but we tried it, and it does seem to work on some browsers (though not all). Subotnick transformed Musical Sketch Pads into a pretty fantastic app called Morton Subotnick's Pitch Painter, which might be a better choice if you have access to iPads in the classroom.
Website: http://www.creatingmusic.com/
Overall User Consensus About the App
Student Engagement
Kids won't be impressed by the old-school interface; it's just not visually appealing to the modern eye. However, the games are engaging enough to please very young musical beginners.
Curriculum and Instruction
With a solid musical basis, these games are reasonably fun and there's some depth of learning going on when kids play around. The musical concepts can transfer to a school band or simply a general understanding of how music works.
Customer Support
Games are pretty much self-explanatory, but there's a bit of spoken instruction for each. Supports are limited; you can contact the creator by email, but there's no FAQ or specific help section.