Product Review of Creately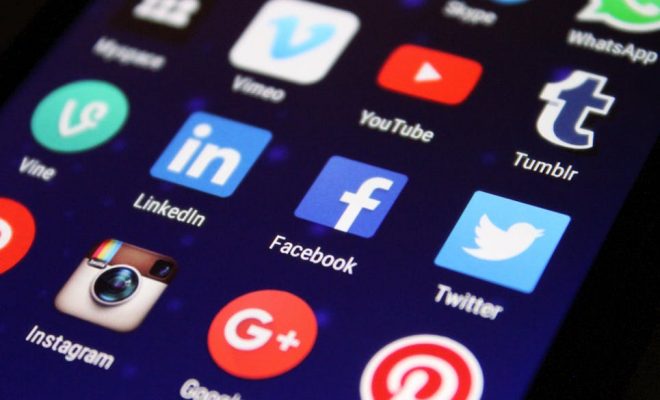 Creately is mainly a productivity tool for business use, though it may have a few school-related applications. Users can create all kinds of diagrams, including mind maps and flowcharts, among some more complex and specific types. There's a dashboard-type page for file and folder management and an editor page for working directly with the diagrams. Users can build their creations from scratch using text, lines, objects, and imported files, or they can choose from a selection of templates that come with relevant objects and images. Objects can be rotated, enlarged, connected, ordered, and linked to other diagrams or URLs.
Most templates and objects are specific to business, software engineering, or design, but there are also some general templates as well as a few related to chemistry. There are few education-specific templates, but they're mostly teacher-centered. With an account, users can also share and collaborate in the cloud. Selected objects highlight and lock temporarily when two or more users are working on the same document — changes update from one user to another relatively quickly, if not immediately.
Some specialized high school educators may find Creately useful in courses like drafting, chemistry, electric and auto shops, or, say, in a robotics club. English educators might have learners do some pre-writing activities like story webs or other diagrams for note-taking, and employ Venn diagrams for work with logic or interpreting literature. Statistics educators might want learners to use tree diagrams to illustrate or interpret probability concepts.
Some of the shape sets could be useful in a chemistry classroom; logic gates can be good for debate clubs. User interface mockups might be useful in a computer science class where learners are programming or designing a website. While online, real-time collaboration is a great feature for group work, Creately might only confuse on this front.
Creately promotes a skill — diagramming — that if more fully integrated into school curricula would better prepare kids for all other types of learning. While the specialized capabilities here are nice, the site is likely too advanced for most learners. Lots of products allow users to create diagrams, but diagramming software like this keeps objects connected even when moved or nudged around the workspace. Creately is one of a handful of cloud-based options that have sprung up around Microsoft's professional software, Visio.
Another of these options, MindMeister, would be a much better fit for use in school. While roughly comparable in price, MindMeister is more visually appealing and definitely easier for kids to use. With Creately, manipulating text boxes can be tricky, as they resize and bounce around the screen a bit. Bumpy editing, sharing, and updating features will likely turn educators and kids off. The synchronous sharing works relatively well, although there can be some hiccups — updates don't always migrate between users as quickly as they should. For educators, templates for school use are sparse — expanded options here could make the site a more appealing teacher tool. For most uses, go with a different, more kid-friendly option.
Website: http://creately.com/
Overall User Consensus About the App
Student Engagement
Aside from some of the diagram templates, there aren't many appealing bells or whistles here. As a commercial product, the templates trend mostly towards use in business settings.
Curriculum and Instruction
Diagramming is an empowering skill for kids — the key to unlock lots of learning. However, it's likely that Creately will only be useful for older, more advanced high schoolers. A few of the templates may interest educators.
Customer Support
There are some help pop-ups, but overall, support for newbies is lacking – most kids won't find it easy to use. There aren't any obvious tutorials or explanations of the various diagram types.