Product Review of Creatability – Experiments with Google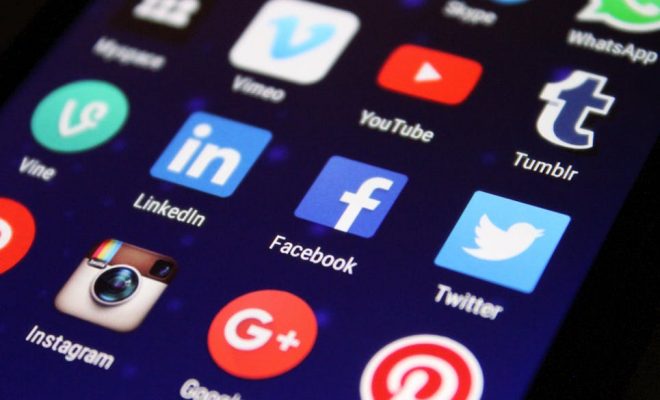 Creatability is a collection of seven different activities that encourage kids to compose music and create drawings from a web browser primarily using a mouse, keyboard, or microphone. It's a part of the larger set of Experiments with Google project that has other fun tools to explore. Each experiment has a tutorial and written description to guide learners through each activity. It's also fun for kids who have physical disabilities and limited mobility, because "experiments" can be experienced by using body actions, which are initiated from the user's nose, wrist, elbow, knee, or ankle using a webcam. Drop-down menus on the side of each experiment are similar, so it's simple to make personalized adjustments to meet the student's needs or preferences.
It's possible to engage learners who are visually impaired, encouraging them to listen to the frequency and pitch of sound and then use the sounds to create an on-screen drawing. Learners can also watch the effects of music visually, watching their sounds come to life in the form of a drawing when they sing, talk, or upload a song. Because the tools use open-source code, learners can also create their own!
Creatability engages learners in composing and playing music through free activities accessed from a web browser. Help engage learners with physical disabilities who might struggle to control a mouse or keyboard by customizing each activity to use simpler body actions, and offer different ways for kids to learn that are motivating and not frustrating.
In a classroom with learners of mixed ability levels, educators can let learners explore each tool for a set amount of time. Then, challenge learners to create something with one of the tools that they can share with the class. Capturing to share later isn't easy with all of the tools, so learners may need some direction. You can also combine the Creatability tools with traditional drawing supplies or musical instruments to allow for even more ways to create. Older learners  — or kids with some programming skills — can play around with making an experiment of their own using the open-source code.
While we know that offering hands-on, multi-sensory opportunities is great for learning, sometimes these kinds of experiences can be a struggle for kids who have limited motor function or other disabilities. For some learners, the use of the computer can be a challenge if they don't have a lot of teacher support and they are required to type or control a mouse. Through the seven different experiments provided through Creatability, learners have ample opportunities to engage in simple exercises that allow them to create and engage, using simple body actions, like turning their head side to side, or reaching out to tap the screen of a Chromebook.
In addition to providing accessible creative tools, Creatability has variety of inputs — a great opportunity for all kids to think about visual, auditory, and kinesthetic inputs in new ways. Moving your body to create sounds, for instance, is an interesting experience for everyone. And drawing with your eyes closed using only sound to guide you also offers a new way of thinking and experiencing that's fun for little kids and instructive for older ones. The open invitation to create more tools also offers a great challenge to kids who may not have experimented with digital creations, because there's a clear application for what they make. So while the tools themselves are somewhat limited, they do open doors for all kinds of kids.
Website: https://experiments.withgoogle.com/collection/creatability
Overall User Consensus About the App
Student Engagement
Simple yet fun music, drawing, and movement activities are engaging and motivating, especially for those with disabilities who might have trouble using less accessible tools.
Curriculum and Instruction
Through a variety of accessible inputs, learners can explore different kinds of creative expression in unique ways.
Customer Support
Since you don't use stored profiles, adult support may initially be required at the beginning of each session to set up custom fields for each "experiment" to match the student's needs. Tutorials are included.