Product Review of Crayola Kids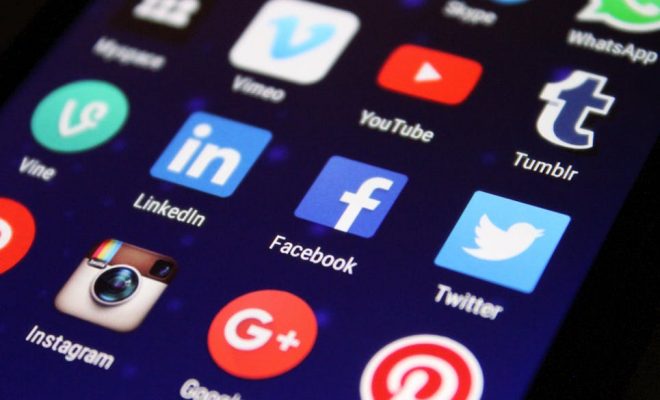 Crayola Kids offers kids and teachers a wide variety of online activities and offline resources –- all related to Crayola's arts products, of course. In the Kids Zone, kids can make their own avatars, creatures, and gizmos; create a cartoon story; make a coloring page out of a favorite photo; and more. Some, but not all, activities require a special access code printed on Crayola products. The site also provides games, in which kids might create a fireworks show or go on a treasure hunt, for example. Teachers can access a rich library of art-inspired lesson plans and craft ideas that touch on practically every subject area — such as how to get along on the playground, the importance of sleep, or geometry. Lesson plans are organized by age/grade, category (subject), subcategory, and materials needed (i.e., which Crayola products you'll need). In addition, professional development and teaching-tips articles offer advice on topics ranging from classroom management to engaging parents.
Teachers could browse the lesson plans, craft ideas, and professional resources to find inspiration and advice that's relevant for them and their classrooms. All activities indicate that multiple Crayola products are needed, but for most projects, teachers can really just use whatever they have on hand. The site provides a wealth of ideas on how to integrate art into almost any subject area as well as information about other initiatives that might be useful for teachers, such as contests, social responsibility projects (recycling old markers, for example), and more. If kids go on Crayola Kids, teachers can help them create stories or coloring pages individually, with a partner, or in small groups. They might, for example, create illustrations for a cartoon online, print it, and then write the text offline. Teachers will need to provide a reasonable level of supervision, however, so kids stick to the task and don't get lost in the marketing or other irrelevant areas of the site.
Crayola Kids.com is a stage on which Crayola wants its products to shine, and it does a good job of pointing out the infinite number of ways those products can be integrated into the classroom. But if you can look past the site's relentless marketing message, you'll find a great resource, rich with wonderful ideas on how to integrate art with learning (no need to actually use all those Crayola products). Specific lesson plans and more general advice and professional development articles can be a great source of inspiration for teachers. In fact, Crayola Kids works best as a teacher resource. Kids who visit the site will enjoy the online creative activities, and those who can get past the complicated game instructions will likely enjoy those too. But the site is massive, and it's easy for kids to get lost clicking through teacher material, product promotions, and the online store.
Website: http://www.crayola.com/kids/
Overall User Consensus About the App
Student Engagement
Every activity involves arts or crafts –- and Crayola products –- in some way. Project ideas are fun and creative, and there are so many of them that kids won't have trouble finding something that excites them.
Curriculum and Instruction
Many of the online kids' activities focus on drawing or creating; you can also print customized coloring pages. The real learning potential lies in the teacher resources that provide a wealth of lesson ideas and helpful articles.
Customer Support
Activities are clearly presented, although some games are complicated. All kids can print almost everything they do; those with accounts can also save their work. Offline crafts and classroom activities are a valuable resource for teachers.