Product Review of Crash Course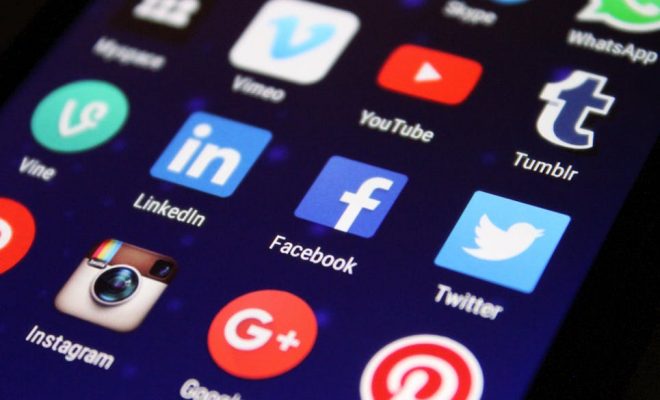 Crash Course is a vast collection of educational videos organized into "courses," which are video collections. Most of the courses focus on high school- or college-level science and social studies content. In the biology course, traditional textbook content is broken down into 40 videos, each 10 to 15 minutes in length. The videos move through content quickly and use a lighthearted, witty approach. They also often include an animated sequence to illustrate certain segments.
Videos are available directly from the Crash Course website, on its YouTube channels, or for purchase on DVD. Additionally, a Crash Course Kids YouTube channel features content meant for younger viewers. Crash Course was originally created by New York Times bestselling author John Green and his brother Hank Green, host of the SciShow.  Many of the history and biology videos are hosted by the brothers themselves. However, as the course offerings have expanded, so has the diversity of the hosts featured.
Because Crash Course is a passive learning tool, it'll require a lot of wraparound content to make it more meaningful. It could work well as an introduction to a topic; since the videos are fairly witty and visually eye-catching, they could spark interest. Depending on the topic, it could also help kids who are reviewing material before an assessment. Due to the volume of content, it might be particularly helpful for AP Biology and AP World History learners wading through vast amounts of material.
Teachers can best use it by creating opportunities for kids to discuss or interact with the videos. Many educators use EdPuzzle to insert practice questions into Crash Course videos. EdPuzzle has listed Crash Course as a popular channel, making it super easy to grab and annotate the video you want. Because many of the videos have time stamps in the notes to mark when the host presents certain subtopics, you can segment the videos and watch the parts applicable to individual lessons. You can also challenge learners to make their own Crash Course-style videos to explain material.
Crash Course's irreverent tone and fast pace will likely keep learners interested, but the information is occasionally questionable, and the videos offer only passive learning. Hosts for each Crash Course video are clearly passionate about their content. They attempt to bring science and humanities alive with amusing examples and catchy titles. In the World History course, John Green hosts a lecture titled "Int'l Commerce, Snorkeling Camels, and The Indian Ocean Trade." He finds a way to tie together sailing adventures with the importance of monsoon winds and maritime technology. While the hosts are witty, they spend most of the video talking directly to the audience. Videos like "Natural Selection" unpack really complex topics and would benefit from additional visuals or animations to help kids make sense of ideas.
Most of the Crash Course videos are very accurate. However, in an effort to simplify content, some of the Crash Course Kids videos miss the mark. In "Vegetation Transformation," the video specifically states that carbon dioxide and water are turned into energy in sugar. This can cause misconceptions for kids as they struggle to make a distinction between matter and energy. And covering complex, deeply painful parts of history in short videos meant to be easily digestable can be problematic. The "Slavery" video is an example: The host is White, the tone is light and dispassionate, and the animations may strike some learners as flippant. Tools like EdPuzzle allow educators to pause a video at problematic points and insert comments to reframe an explanation. So, for certain topics for specific purposes, Crash Course could be a really useful resource in the right teacher's hands, but it might not be as successful in explaining more nuanced, emotionally charged topics.
Website: https://thecrashcourse.com/about
Overall User Consensus About the App
Student Engagement
Videos are fast-paced and well-produced and include compelling examples. Kids can independently dive into topics of interest.
Curriculum and Instruction
"Courses" are simply a sequence of videos. Teachers will need to develop lessons and assessments to go with them.
Customer Support
All videos are available on YouTube, with closed captioning in languages ranging from Arabic to Swedish. There are no extension activities.