Product Review of Co:Writer Universal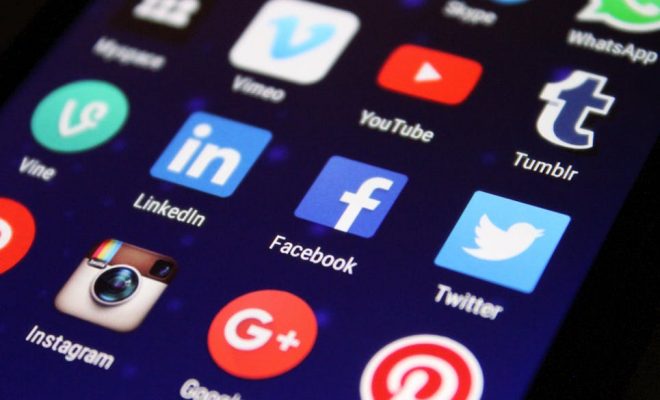 Co:Writer Universal is an accessibility app and extension for iOS, Chrome, and Microsoft Edge. It uses grammar and vocabulary word prediction, translation support, and speech recognition to help learners get started writing. As learners begin typing words, Co:Writer uses "Neuron Word Prediction" to guess which word they're trying to type. Learners can then select the suggested words to use in their text from a drop-down box. Topic-specific dictionaries for over four million categories are available to personalize the word choices based on the content being covered. Learners can also get text read aloud to them to check if their writing makes sense. This option can be turned on or off as needed.  Teachers also have the option of creating their own topic dictionary to assist learners with vocabulary to be used in a written work.
If used with Chrome (as we did for this review), it integrates easily with various writing programs. Extensive resources are available for all aspects of the program and include "Quick Cards" as PDFs and instructional videos for installation, setup, and use.
Co:Writer Universal works especially well for learners who struggle with certain writing mechanics: word choice and spelling. While learners write, they'll get auto-generated lists of potential words that could help them push past mechanical blocks and communicate their ideas. It could also help them discover and learn new words. Teachers might encourage learners to identify a few new words they've used in each assignment, and to build a running list to study and learn. Some learners could find the constant stream of possible words stifling and distracting. To make the best use of the program, educators should work with learners to customize it to individual learners' needs. There's a variety of options to personalize the program, including font size, language translation, word predictions, flexible spelling, and speech recognition. The extension easily connects with the Chrome browser and can be turned on or off as needed.
Beyond using the word prediction and spelling check, there's a read-aloud feature learners can use to highlight sentences or entire sections to hear the text read aloud. Teachers could ask learners to use this feature and then, based on what learners hear, revise the text for clarity and flow.
Co:Writer Universal could be a valuable resource for reluctant readers and writers who get hung up on the mechanics of writing vs. the satisfying experience of self-expression. The word prediction tool, specialty dictionaries, and spelling correction might take the pressure off of these learners and allow them to focus on their ideas. The read-aloud tool is a nice support, giving writers audio reinforcement. It also can encourage editing and revision once writers hear the text. Ultimately, though, Co:Writer will likely work best for a subset of learners struggling with spelling and vocabulary, and not a full classroom. For some learners — perhaps even some reluctant writers — the constant stream of possible words could disrupt their flow and even distract them from their ideas.
Website: https://itunes.apple.com/us/app/id915105799?uo=4&at=10laCG&ct=website
Overall User Consensus About the App
Student Engagement
The writing supports can help ease the process for learners who struggle to get their ideas down.
Curriculum and Instruction
Student get contextual support with spelling and vocabulary, but the constant predictive words can be distracting.
Customer Support
Video tutorials, along with a vast assortment of PDF files, assist educators with implementation. There are useful settings to adjust the experience for different learners.