Product Review of Court Quest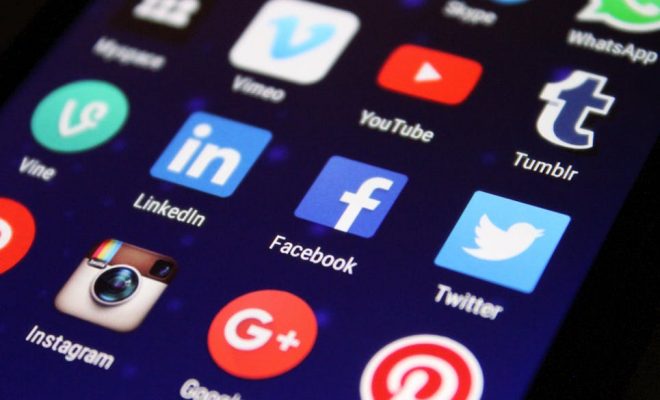 Court Quest challenges players to select (off a U.S. map) citizens in need, hear about their legal troubles, and then select the best court to help them. Meet a man accused of robbing a bank and click to send him to the correct state court. If he doesn't win his case there, select the appropriate appeals court. Along the way, justice will be served — even if the case goes all the way to the U.S. Supreme Court.
Cases vary from serious criminal acts to minor mischief. Depending on the state, choosing the correct court(s) requires careful reading of what each institution handles. Pick the correct court to earn both points and the thanks of the comical characters you help.
As a 15-30 minute introduction to the U.S. court system, including which courts handle which cases and how unresolved issues wind though a specific path of appeals courts that ends at the U.S. Supreme Court, Court Quest can't be beat. Using the included lesson plans and resources, as well as exploring the links to other games on the iCivics.org site, educators will find a vast array of supports to spice up any social studies curriculum. Supreme Decision and Argument Wars provide two good extension possibilities for more legal learning.
Turning the flowchart logic of state and federal courts into an interactive activity helps bring this bone-dry topic to life. Real-world issues presented with a touch of humor make it clear how the U.S. court system operates to secure justice for its citizens. Even when courts decide against defendants, those virtual citizens happily accept their fates, reinforcing the idea that the U.S. court system works.
At its best, Court Quest demonstrates the surprising variety of state courts and the different mix of issues they handle. Click South Carolina, for example, and learn about its family court, or zoom to Maryland to find out what the Orphan's Court handles.
Overall User Consensus About the App
Student Engagement
The Byzantine relationship of U.S. state and federal courts doesn't stand out as a fascinating topic for a game, but Court Quest mixes friendly visuals and interesting situations to encourage players to sort cases to the right courts.
Curriculum and Instruction
Take out the points and the time challenge option, and Court Quest feels more like a polished social studies activity than a game.
Customer Support
Game help and hints and a teacher dashboard to ensure that kids stay on track make this game an easy addition to a social studies curriculum.