Product Review of Count TV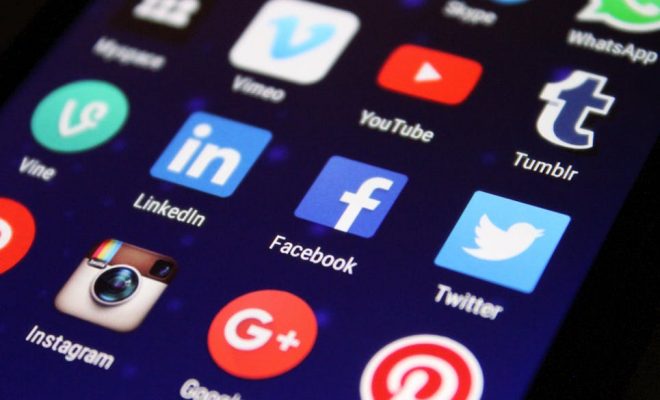 Count TV combines classic Sesame Street number-of-the-day skits and some point-and-count interaction to help kids learn to count and identify numbers 1 through 9. The Count (Ha-Ha-Ha!) holds out a control pad so kids can choose a number. They then watch a little skit or song that incorporates that number and interact in some way to point and count objects. The repetition of counting in each song reinforces the numbers and makes learning to count fun and easy. When kids touch items to count them, hearing the number and seeing the numeral build number literacy. No quizzes or tutorials are necessary in this preschool- and kinder-friendly app. Sesame Street fans of any age will enjoy watching the skits and learning to count with Count TV.
Count TV would be a fun daily video for a whole class to watch together, focusing on a different number each day for the first couple of weeks of school. The familiarity of the characters also might comfort uneasy new kindergartners. Most of these number videos can be found free online, but the pauses for interactive counting are a nice addition. Kids struggling with counting or numbers can rewatch the videos at any time to reinforce the counting sequence.
Practice makes perfect, and when it comes to counting, the more kids practice, the more comfortable they'll be with numbers. Count TV is all about numbers and fun, so kids will hear and see and count over and over again until they don't even have to think about it. The app is kid-friendly, so learners will be able to control it on their own. When counting objects in the interactive sections, the app adapts to count wherever kids tap, even if not in a linear order. Some of the video clips do show their crackly age, and the stops to move into the interactive counting add-ons can be jarring. Teachers may remember some of the number-of-the-day videos from their own childhood, which just adds to the charm of Count TV.
Website: https://itunes.apple.com/us/app/id369229779?uo=4&at=10laCG&ct=website
Overall User Consensus About the App
Student Engagement
Short, funny skits hosted by the Count himself entertain kids. Pauses in the videos give kids the chance to interact and count along.
Curriculum and Instruction
Classic Sesame Street skits showcase diversity and reinforce counting to really bake-in learning numbers and ensure that counting skills tranfer into real-world use.
Customer Support
Not much is provided to extend learning in this video-app of nine classic number-of-the-day skits. No help is necessary, and no data is stored.