Product Review of Count on me! Fun maths app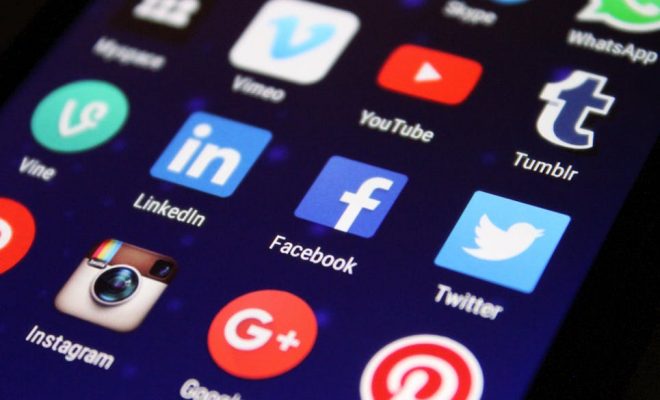 Count on me! Fun maths app uses an adventure game to teach basic numeracy to learners aged 4 and up. Players are tasked with using "mathmagic" to return the magic ruler to the castle in Numberia and help characters with challenges along the way. A calm and engaging voice guides players through directions as they learn skills that include patterns, matching objects with equivalent numerals, basic vocabulary, symbols, and understanding addition and subtraction sentences. Although speed isn't a key element, some challenges include a direction to work as fast as possible to encourage memorization of numeracy and fact families. Answering questions charges the magic ruler and earns players gems, which can be exchanged for fun furnishings for their character's home. As players answer questions correctly, they pass to the next skill. Learners who struggle are still rewarded for putting in practice. They earn gems, and the adventure story moves forward regardless of skill mastery, but players are returned to the same set of questions each day until they've made progress.
After small-group lessons to preview skills and model with manipulatives, educators could assign the next challenge in Count on me! Fun maths app to learners for seat work without worrying that learners will get caught up with a new skill. An adult should be close by, however, as feedback is limited, and some learners will need someone to intervene. Practice time is limited to one lesson a day, and even struggling learners can complete the three challenges in around 15 minutes before Numberia falls asleep and players are not allowed to return. Because sessions are short, educators could also add game time to their rewards or treasure box without worrying about large amounts of screen time. Educators don't have access to learner accounts or a dashboard to view progress, so small-group time would provide an opportunity for educators to sneak a peek and provide assistance where needed.
Count on me! Fun maths app is a friendly game that can help engage reluctant learners and introduce numeracy in a nonthreatening way. Skills are broken into small, progressive tasks, making them manageable for young learners. And the short play sessions each day are a great way to avoid burnout and keep kids focused. The graphics are great, the instructions are solid, and the integration of math into an adventure will appeal to lots of kids.
However, despite all of these elements, actual math guidance is lacking. Feedback is limited; struggling learners still earn points for incorrect responses and are allowed to progress through the adventure. With little audio or visual indication given when answers are wrong, some kids might come away confused —  or worse, with misconceptions. Though allowing learners to still earn gems for their efforts is a fine way to even the playing field, having no guidance around the answers kids are entering is problematic. That and the glitches along the way hold back this math adventure.
Website: https://itunes.apple.com/us/app/id1530818043?uo=4&at=10laCG&ct=website
Overall User Consensus About the App
Learner Engagement
Graphics are wonderful, and touch controls are smooth and responsive, but glitches like missing audio and periodic switches to another language could disengage some kids.
Curriculum and Instruction
A short, game-forward session each day helps manage foundational skills and limits screen time, but learners can fly through lessons without showing progress and still move forward through the adventure.
Customer Support
A tutorial helps kids learn to manipulate the screen and models different challenges they'll face, but feedback is limited. A help option to rewind, or reteach, would go far to prevent frustration.