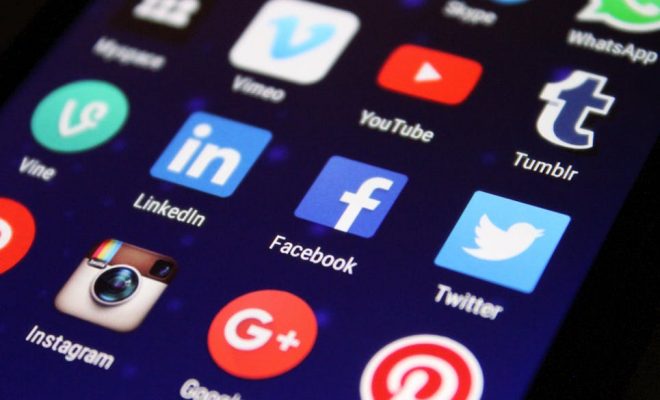 Billed as an online homework-help service, the Discovery Channel's Cosmeo has a plethora of material to help kids extend learning beyond the classroom, including interactive games, videos, slideshows, tutorials, and other educational items. Students (presumably along with their parents) must register with the site in order to access the home page and resources.
Content is grouped by subject area (science, math, social studies, English, health, art, and music), and every section also contains additional, more specific topics. For example, if you click on chemistry in the science section, you'll also see a list of more specific subjects, like molecules and compounds. Users can also view content by grade level groups (K-2, 3-5, 6-8, or 9-12). Once logged in, learners' main pages will also display a number of clickable extra features, like links to games, explorations, videos, and a "Today in History" section.
Use Cosmeo to encourage learners to do extra reading about certain topics, or utilize the site's practice exercises outside of class. You could also show the site's videos during class as a way to support curriculum-based lessons. If learners are using the site on their own, controls allow educators block certain words from searches and monitor learners' viewing history on the site.
Teachers who are very familiar with their state's standards with will likely have an easier time using Cosmeo; subtopics correlate to various standards, but the site's videos are the only items that are clearly identified by standard.
Cosmeo's varied materials present information in diverse, often personalized ways. Interactive exercises help kids practice a variety of academic skills. Many of the exercises include a lesson on the topic, as well as feedback to kids' responses. Users can easily save videos, articles, and other items to a folder to organize research. A number of sections list related videos for extra instruction, and kids can jot down on-screen notes for future reference.
Controls let educators and parents block content, as well as view a child's access history, if desired. The site claims to display kids' game scores; however, functionality here seems a bit shaky. For educators, more specific and detailed reports on learners' use would be a very useful tool. Some of the games require extra plug-ins, and while site is optimized for Windows, Mac users may not have the smoothest experience. With limits on registration for free student accounts, some educators may hesitate to use the site. Nevertheless, for a limited number of learners — or those with their own access — Cosmeo can be a helpful resource for extended learning and support.
Website: http://www.cosmeo.com/welcome/index.html
Overall User Consensus About the App
Student Engagement
Videos, articles, educational games, and more all help kids learn in different ways. Some activities personalize learning with real-world activities that are accessible to most any student.
Curriculum and Instruction
Kids learn about grade-specific concepts in science, math, social studies, health, art, music, and language arts. Several activities offer feedback, and learners can save notes as they work.
Customer Report
The Extras section has games, clip art for illustrating reports, links to educator-approved websites, and the Curriculum Explorer tool, which helps search for videos by grade, topic, and curriculum standard.