Product Review of Corkulous Standard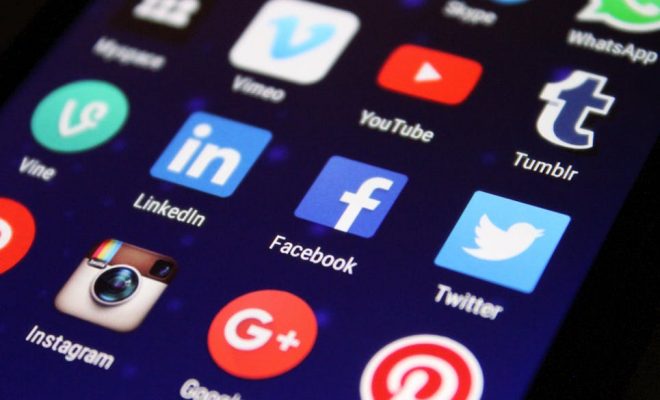 Corkulous is an app that turns your mobile device into a virtual corkboard that you can use to brainstorm, list, and present ideas, projects, and presentations. Just like on a traditional corkboard, you can organize photos, post-it notes, notecards, and lists.
First, view the pre-designed corkboard that displays and explains the multitude of features on Corkulous. Then create a new board, which will appear as a completely clear corkboard. Open the file cabinet on the bottom left of the screen by swiping it and view all the options. You may want to start by writing a main idea on an arrow note that's pointing to a descriptive photo, or give your board a title in large font on a bright sticky note. Continue to add whatever you want to display, organize, or group on your Corkulous board. Use pointers and labels to help capture ideas, synthesize information, and plan. Items can be eliminated, organized, and re-grouped easily. Also, you can zoom in to certain areas of the board or view the entire board at once.
In the classroom, Corkulous may be a fun way to facilitate collaboration for a group idea, project, or presentation using Apple TV or an interactive whiteboard. Add kids' ideas to it via digital sticky notes, photos taken or stored on the device, lists of words using a variety of fonts, and more. Or, kids can use the app on their own device to work on a solo project or as a visually engaging way to present a project.
You can use this tool to organize visual and written info gathered from diverse media sources (or your own brain!). Use it during a single brainstorming session or over a period of time as further research, ideas, and reflection occur. In this way, learners can learn the value of having a digital space to develop and share ideas or organize thoughts and findings. Plus, it creates a visual for how that info might be best presented to others.
Granted, there are other whiteboard-style organizing and presenting apps currently available with many more features and perhaps better functionality. But Corkulous definitely has its own brand of old-school charm. Most kids will be familiar with all of its options, and it's generally user-friendly. Still, the Standard version only gives users one board. That board can be cleared and changed as often as desired, but to work multiple boards at once requires the paid Pro version, which allows users to create multiple boards and nest small boards on top of others for added organization. Especially for collaborative projects where corkboards need to be saved and shared electronically, via Dropbox or iCloud, the Pro version is almost required. Corkulous Pro also saves multiple boards, layers boards, exports and shares boards in various ways, and gives users the ability to lock boards with a passcode. If you can spring for it, it's worth the upgrade. Overall, Corkulous isn't perfect, but it's a fun, interesting app that turns an everyday item into a tech-based tool.
Website: https://itunes.apple.com/us/app/id1228312999?uo=4&at=10laCG&ct=website
Overall User Consensus About the App
Student Engagement
Corkulous provides an engaging, fun way to think about an idea, a project, or a presentation visually. Design is clean, and the classic corkboard look is appealing.
Curriculum and Instruction
Even though the app provides a corkboard of its own filled with instructions, this is more of a learn-as-you-go tool. Getting organized can be really satisfying, and it can help kids feel in control of their studies and lives.
Customer Support
The app opens with an extensive set of instructions on a corkboard, which kids will need to read. Icons guide kids who can't read to use the tool, although there may be some trial and error.