Product Review of Cork the Volcano – Puzzlets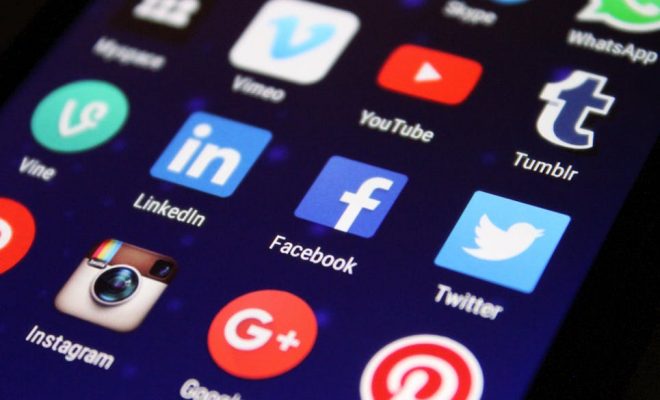 Cork the Volcano – Puzzlets is a hands-on programming game that works with your phone or tablet. One of Puzzlets' mantras is "plan, program, play." Elementary learners make a plan to help Rus the Dinosaur and his friends stop an erupting volcano from destroying Pear Island. They build a program out of real Puzzlets pieces in the Play Tray and then play, or run the program, to see what happens on their device.
Levels are carefully scaffolded; learners learn how to use the different program tiles as they complete each task. Students see their progress by how far they have moved along the map after each level. They receive feedback about how many tiles they used and how long it took to complete each task. At each level, learners can adjust their tiles and replay the game to get faster times or collect more prizes.
Elementary school educators and media specialists can use Cork the Volcano – Puzzlets to teach coding and engineering skills. Have learners work in pairs to create their plan, which will emphasize that engineers and programmers collaborate in teams. Kids can play for 15 to 30 minutes at a time and then save their work for later, making Cork the Volcano an ideal station setup or indoor recess activity. Media specialists could implement Puzzlets more formally, using the eight-week coding curriculum available on the website. The Puzzlets  Play Tray works with Android or Apple devices that have Bluetooth capabilities or USB 2.0. Make sure you charge the Play Tray the day before you want to use it.
Through Puzzlets' "plan, program, play" model, learners learn about the engineering process. They design a solution, test it out by running the program, and then improve it and try again. Cork the Volcano – Puzzlets wonderfully combines physical manipulation and digital play. Kids who might not ever consider computer programming may be drawn in, as they see it's just like doing a puzzle.
Hands-on gameplay with the program tiles also provides a way for learners to work together. The Play Tray pulls kids away from the computer screen for a moment to discuss their plan. After some practice, learners will realize that they are more successful when they collaborate. Puzzlets appeals to visual, logical, verbal, and physical learners and brings them together to share their strengths.
Website: https://play.google.com/store/apps/details?id=com.digitaldreamlabs.puzzlets.corkthevolcano.ep1&hl
https://itunes.apple.com/us/app/id1035460109?uo=4&at=10laCG&ct=website
Overall User Consensus About the App
Student Engagement
Learning is hidden in a fun game that continues to challenge. Kids get to physically manipulate the tiles away from the screen and then see their plan come to life.
Curriculum and Instruction
Students are not learning specifically how to code. Instead they learn to think logically and innovate like a programmer or an engineer.
Customer Support
More than 120 levels of play keep learners challenged. Lesson plans and curriculum guides are also available on the Puzzlets website.