Product Review of Coral Reef by Tinybop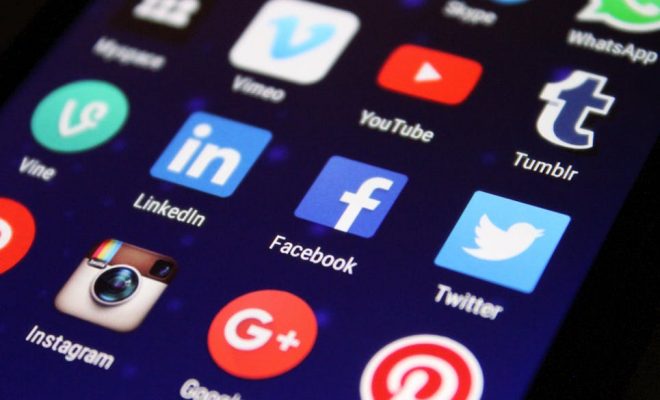 Coral Reef by Tinybop is a cute and educational app that teaches how everything that lives within a coral reef is interconnected and interdependent. From the main menu, learners can choose different areas of the reef to explore. They can use cleaner animals to keep other fish clean; they can plant seagrass, make it grow, and develop a new ecosystem; they can feed zooplankton to box jellyfish; they can help to decompose dead and rotting animals.
The app is an open-ended activity where learners tap and drag elements within seven coral reef areas. The app demonstrates the interconnectedness of the coral reef ecosystem and shows how it's a delicate balance for everything to be able to thrive and survive. Themes such as predators and prey, scavengers and carrion, carnivores and herbivores, and symbiotic relationships are represented. Some learners will find the pooping animals (complete with sound effects) and decomposing animal parts an unexpected bonus.
Included in the app is a 21-page handbook that explains the concepts in the app, highlights important vocabulary, and provides discussion questions. The app can also be experienced in a long list of other languages, and learners can turn object labels on or off, adding to the fun or educational value.
Teachers can use Coral Reef by Tinybop as a fun and somewhat realistic introduction to life in a coral reef. Begin by familiarizing yourself with the user manual, which includes a thorough background on a coral reef ecosystem in addition to instructions on how to use the app. Then base some classroom lessons on this material, giving learners a helpful context and background for what they can expect to encounter in the app. Each section of the user manual also includes discussion questions pertinent to concepts taught in that section, which can be used for classroom discussion starters, either before or after learners play with the app.
To tie coral reefs in with learners' life experiences, see if anyone has ever been to visit a coral reef, or has been scuba diving. Also, most learners have seen the movie Finding Nemo; start off a discussion about what they remember seeing in the Great Barrier Reef in the movie. Where did the clownfish live? What other kinds of animals and plants were in the movie? How did they interact?
Coral Reef by Tinybop is a fun, immersive, educational experience for early elementary learners. They take on an active role in the inner workings of a coral reef by adding and interacting with plants and animals in the ecosystem. They can clean the backs of sea turtles, plant different varieties of seagrass, find a camouflaged octopus, feed jellyfish, and help to decompose a shark carcass. Through the app, learners learn about important concepts that affect the world; they learn through play.
The app covers important biological and ecological concepts, such as producers, consumers, decomposers, carnivores, herbivores, omnivores, food chains and webs, photosynthesis, symbiotic relationships, parasites, camouflage, and scavengers and carrion, as well as specific types of fish, animals, and plants that live in these kinds of reefs. Within the app, and also on Tinybop's website, is the Coral Reef Handbook, a 21-page ebook that describes a coral reef and what goes on there and lists important vocabulary words in bold. This user manual explains all the concepts contained within the app, but in more depth. It also serves as an orientation to what learners are seeing in the app and how to best interact with the reef environment. The included discussion questions are perfect for classroom or home use. There's also a list of resources, which can serve the curious for where to find additional information.
Website: https://itunes.apple.com/us/app/id1331577768?uo=4&at=10laCG&ct=website
Overall User Consensus About the App
Student Engagement
This hands-on app has learners tapping, dragging, and exploring their way through a coral reef ecosystem. The high-quality interface and responsive plants and animals will keep learners playing and learning.
Curriculum and Instruction
Students engage with realistic carnivore behavior, flesh and waste decomposition, and tamer plant and animal activity in a coral reef ecosystem. They tap and drag plants and animals in any of the open-ended, focused areas of exploration.
Customer Support
Multi-language support, object labels, and a thorough user manual, complete with discussion questions, help learners and educators feel supported as they explore the delicate balance of a coral reef.