Product Review of Coolmath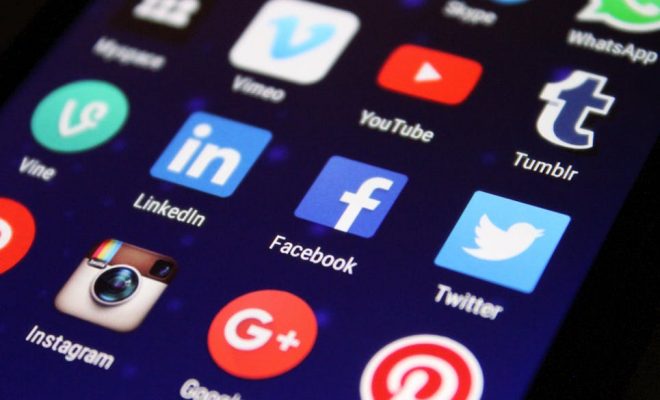 Coolmath is part of a collection of websites that includes Coolmath Games and Coolmath4Kids. The main site — Coolmath — covers concepts for grades 6–12 including pre-algebra, algebra, and pre-calculus. Coolmath4Kids offers content for learners from grades K–5, and the games there come from Arcademics. And Coolmath Games has a variety of "brain-training" games. The Coolmath4Teachers and Coolmath4Parents sites seem to be pages with links to the other sites.
The main site has lessons that cover a variety of concepts with explanations and creative ways to remember things. There's also a glossary and a "survival guide," which is a (long) pep talk in segments for learners who dislike or struggle with math.
The Coolmath site is a collection of explanation cards that could be used in class to introduce or describe certain topics. It might be useful for learners needing a refresher in various math concepts as a friendlier alternative to a textbook. There are some interactive elements that show concepts, but many of these require Flash, and some don't seem to work.
The site is also linked to a math games site (Coolmath Games) where some of the games could be used to teach strategy or practice concepts. However, many of the games aren't really math-focused — they're described as "brain-training" —  and may be more useful as a reward or break for learners.
In terms of positives, the range of topics on Coolmath and Coolmath4Kids is impressive, and the reference tools could be useful. The lessons might also be helpful for kids who avoid using the textbook for explanations but could use an accessible reminder here and there.
However, the main Coolmath site uses a very dated interface: a black screen with white and neon text, which could be difficult for some learners to read. The content cards and tools and references sections are quite useful but lack any real interactivity, and most of the interactive elements no longer function properly. Learners don't really get a chance to develop their own methods of understanding the materials and are required to follow the steps provided in the materials presented. The games are part of a separate website that requires a subscription to remove the numerous ads. Many of the games also require the learners to install and use Flash within their browser. Most importantly, the games often don't reinforce math concepts, and if they do, it's rudimentary practice at best. So, if you're looking to offer learners some fun, free math games, you might want to look to more current,  learning-focused options.
Website: http://www.coolmath.com/
Overall User Consensus About the App
Student Engagement
Coolmath's design is fairly outdated and visually busy. The games use very simple mechanics that most learners won't find particularly interesting or challenging, though they might prefer them to written work.
Curriculum and Instruction
A collection of written lessons include examples and ways to remember concepts but are static and one-dimensional. The games on Coolmath Games are offered as "brain training," and most don't reinforce math skills.
Customer Support
The sites for educators and parents — Coolmath4Teachers and Coolmath4Parents — offer only links to the other sites. Games do include instructions for how to play.