Product Review of ConversationBuilderTeen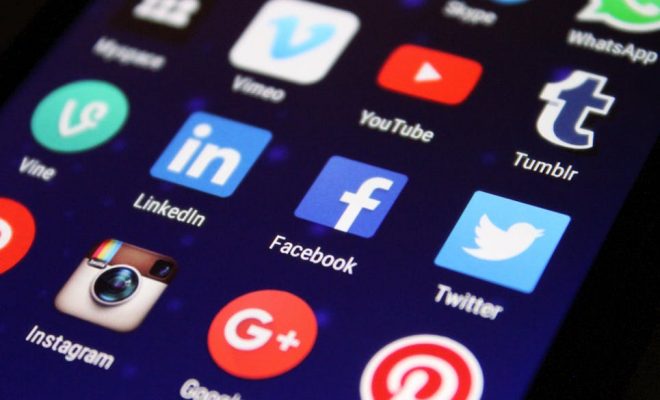 Teens practice conversations with virtual peers in typical social situations. Given a photo of a social setting, they pick one of three sentences that would be most appropriate socially, record it, listen to a response, and continue through the conversation in the same way with up to eight exchanges. When teens select the right answer, a green record button pops up under the photo, and the correct sentence is left alone above the photo. Teens record the sentence, then have the option of listening to their voice or going to the next set of sentences. Conversation topics include bullying, summer, entertainment, sports, sarcasm, relationships, and school.
Use ConversationBuilderTeen with teens one on one or in small groups to help them build informal conversation skills. It would also be a great way to help kids rehearse before upcoming events or situations that might be awkward for them. Try setting up customized conversations for teens. Make a list of the kids who will be practicing and note who will start the conversation. Then choose to use the app's stock photos or to import your own. Teens record their conversations — there is no text. Parents or therapists will want to replay the conversation and help teens analyze whether it was successful and why.
The modules in ConversationBuilderTeen are appealing and easy to use. The scenarios are typical conversations that occur in teen life, and the inclusion of topics such as sarcasm give kids guidance in what can be very tricky social situations. Teens who are on the autism spectrum often have trouble having conversations with peers and others; using this tool for practice helps them rehearse, learn from mistakes, and ultimately have successful multistep conversations. Kids who can access a device with a touch screen can be mostly independent while participating in the conversations. Kids who are blind or who have motor disabilities can still access this app with help in selecting the correct answer and recording. Kids who are nonverbal can select the correct choice; someone else or a communication device can provide a voice for them.
With some of the trickier topics, such as sarcasm and bullying, it's not always clear why the correct response is the best response, and teens may need an adult to help further explain. A few grammatical errors are distracting, and the included photos could use more diversity. Still, the app can be a good way for teens to practice conversations with peers.
Website: https://itunes.apple.com/us/app/id551522479?uo=4&at=10laCG&ct=website
Overall User Consensus About the App
Student Engagement
The module topics (school, sarcasm, and relationships, for example) are realistic for teens. Although the execution isn't the most sophisticated, the scenarios are engaging.
Curriculum and Instruction
Teens take part in a conversation, making choices about how to engage or continue. Occasionally, the appropriate response (or the explanation for it) doesn't seem quite right. More diversity in the photos would give the app a boost.
Customer Support
A video tutorial helps users get started setting up the app. Text descriptions in the information icon at the bottom of the screen also can be used as a quick reference during setup.