Product Review of Construct 2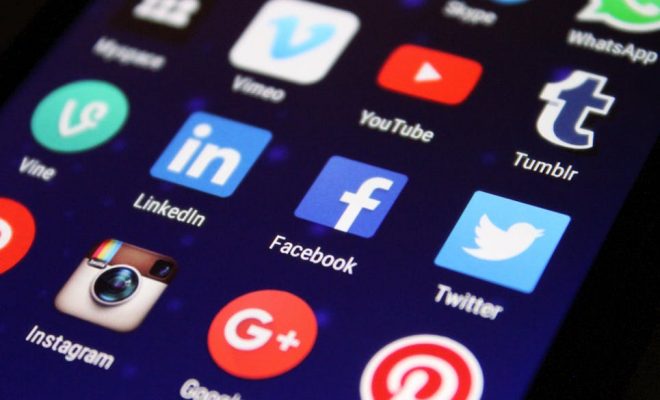 Construct 2 is a web-based 2D game creation tool that doesn't require knowledge of programming languages. It uses a paneled interface reminiscent of older Windows programs with the main panel in the middle containing a tabbed area that shows off the game's playing area. The left-side panel contains context-specific properties for objects selected in the middle. The right-side panels show an overview of the project in a hierarchical tree and the various art and sound objects belonging to the project. Designers can drag these objects into the various game screens they've set up and then start programming behaviors for them.
Different game screens are kept in separate tabs in the main panel in the middle. Other tabs hold all the scripts and programming for all the events or behaviors for the screens and their objects, with one tab for each game screen. The organization this provides is most welcome: Some other game-making tools require right-clicking or selecting individual objects to get at their code, making it almost impossible to find all the code associated with a complex project.
Since the Construct 2 interface lets users be so self-directed, there are several possible approaches for starting a new project. Perhaps the easiest way is to open one of the sample games that comes preinstalled and play around with changing different attributes and code to see what happens. Students could individually or in groups keep thinking of new things to try, honing their skills and building their understanding along the way.
Construct 2 would shine in a month-long unit focused on game design or in an ongoing year-long project that learners did in or out of school. Each week could feature one or two lessons on the basics of different game design fundamentals: organizing and managing a project, programming basics, setting variables, setting goals and challenges, creating compelling narratives, etc. Ideally, most of the month would be spent in workshop or studio time, allowing learners to play and design (and playfully design) at their own pace.
Construct 2 is a great choice for learners and educators who want to get into game design. Jumping in from a blank page is pretty daunting, but luckily a lot of support is available. The online portal for Construct 2 is good, with lots of examples and a comprehensive manual. Official support and an active online forum are there in case anyone gets stuck or needs tips or advice. The features for publishing are also stellar: The tool can automatically publish your game across a wide range of platforms. While users won't learn a lot of code or have the ability to code directly in the tool, the flexible built-in features can help kids learn the principles of coding and design something uniquely their own.
Users benefit greatly if they come eager to dive into the sample projects or follow a plethora of online tutorials. That hacking, exploratory approach is a good habit of mind for game design to begin with, and learning to use this interface models the kind of exploration and purposeful "messing around" that characterizes good game design. While the price tag may seem hefty, this is a powerful, high-quality tool that can help kids and adults develop the knowledge, skills, and dispositions to become capable game designers.
Website: https://www.scirra.com/construct2
Overall User Consensus About the App