Product Review of Constitute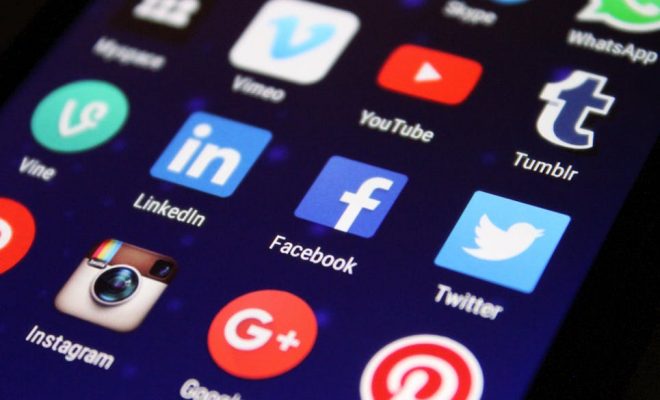 Constitute is a website that enables you to read, search, and compare constitutions from around the world. Searches can be filtered by country, region, date, or topic. Currently, 191 constitutions are available for review and analysis in English, while Arabic Constitute includes 54 independent states' constitutions. The topic filter sorts constitutions based on selected issues and important provisions. For example, you can find specific information about religion, citizenship, or guaranteed rights without reading the entire document. In addition, you can compare and contrast multiple constitutions on a particular topic, such as the election process or the structure of government, by selecting that tag and viewing the sections of a constitution that relates to that theme. You can also choose to view multiple constitutions side by side, and you can pin those comparisons and your observations to another space to keep track of your reactions Documents or excerpts can be viewed online or downloaded as PDF files.
Although created by academics for government officials who are writing new constitutions, this site offers many classroom applications. For direct student use, a lesson could be developed in which learners pick a specific topic or issue and research how it is addressed by the constitutions of different countries. With preparation, you could pull excerpts for a primary-document analysis of constitutional issues.
Another possible use is to have learners create visual representations about a specific topic to break down the complex issues addressed in the constitution. This type of activity would be especially valuable for English language learners who are learning both vocabulary and content. Finally, reviewing and comparing a number of constitutions could serve as valuable background for creating an original constitution, perhaps as a culminating activity.
The educational value of Constitute is as a resource for reviewing and analyzing primary documents. Teachers will need to create relevant curriculum for their individual classes. As is, the documents are written at a high level with much "legalese" (difficult vocabulary) and are probably best suited for advanced learners. If used with general education learners, providing definitions of key terms and using short excerpts would be beneficial. The site has a clean and simple layout and is easy to navigate, even if the highly specialized legal language can seem impenetrable for a lay audience.
Students from different countries may find it interesting to compare the U.S. Constitution with the one from their country of origin in a variety of different areas. Constitute is definitely a time saver for finding, sorting, and excerpting constitutions, and for helping learners explore the topics of rights, laws, and government.
Website: https://www.constituteproject.org/
Overall User Consensus About the App
Student Engagement
Student interest will depend heavily on how educators present the documents in the classroom. The content offers learners an opportunity to explore complex issues of law and government around the world, which some learners will love.
Curriculum and Instruction
While the site wasn't created as a teaching tool, its structure lends itself to classroom use. The ability to sort and find relevant excerpts will be useful to educators as they create lessons.
Customer Support
The site is easy to navigate, but it provides no specific guidance on how to use the documents in the classroom. The developers encourage feedback and provide a basic overview of the site.