Product Review of Conceptua Math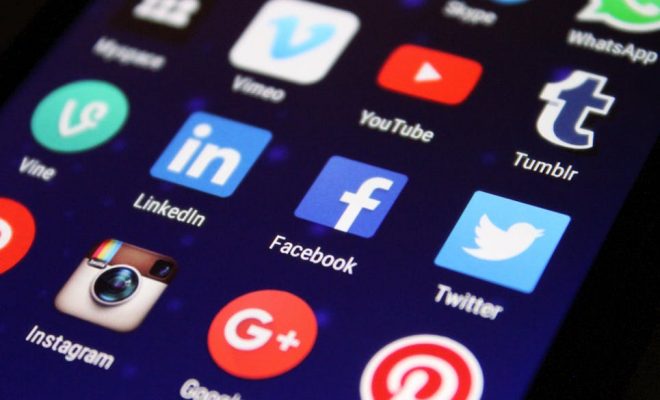 Conceptua Math is a math curriculum program focused on visual learning and data-driven instruction. Content in the program is clustered into units called "big ideas" and based on the Common Core Math Standards. The program is meant to work with the careful guidance of a classroom teacher, not as a stand-alone instructional tool. Available units include third through fifth grade, Fractions (which covers some sixth-grade standards), and more.
Conceptua Math encourages teacher and student participation, and the program is not entirely Web-based. For example, in a think-pair-share opener, learners think about models on the board and then share their ideas with a partner. Students might then move into a digital lesson where they would, say, move digital tiles to simulate the distributive property. As a closing activity, the class would reconvene to decide if they agree with a fictitious student's solution to a problem.
Lessons begin with an opener that can be projected on a screen for the whole class to view. Teachers can move through the prompts using an interactive Whiteboard or wireless mouse. Prompts encourage kids to think, share with a partner, and discuss ideas with the whole class.  Following the openers, kids individually move through the lessons at their own pace on computers. Following an 8- to 15-minute guided lesson, learners get a skills check that provides immediate feedback, and educators can circulate to help learners interpret their results.
An important note for implementation: It's best for learners to wear headphones during digital lessons to reduce distractions, as multiple devices will be running videos at the same time.
One of Conceptua Math's biggest strengths is that it provides differentiation for individual learners while also allowing whole classes to learn about math concepts together. While digital lessons are individualized, classes will have the same opener and closer together, offering educators the opportunity to add to, or augment, the program's instruction.
Unfortunately, the Web-based tool alone isn't as adaptive as it could be. Students get the same number of problems to complete, regardless of how many earlier problems they get right. This might get boring for kids who "already get it"; more opportunities for differentiation would make the program even more impactful. Nevertheless, the online simulations allow learners to manipulate concepts and see the results. This is very similar to using actual math manipulatives in the classroom, but the online technology has the benefit of individualized, immediate feedback.
Website: http://www.conceptuamath.com/
Overall User Consensus About the App
Student Engagement
Visual tools and online manipulatives are more interactive than traditional math worksheets. While the learning may be more fun, some kids may lose interest during the wait time in between slides.
Curriculum and Instruction
Every lesson has a hook, guided practice, formative assessment, and a closer. The conceptual lessons are visually based, and learners get immediate feedback as they work through the program.
Customer Support
Content is presented to learners in multiple ways; an audio track reads information, and visuals accompany the text. Additional "Investigations and Tools" are available so learners can delve deeper into a topic.