Product Review of CommonLit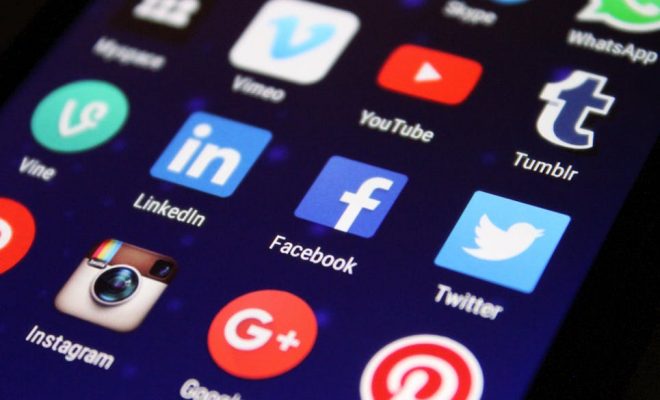 CommonLit is a free digital library of leveled texts: news articles, poems, short stories, and historical documents. You can filter collections by grade level, Lexile level, theme, genre, literary device, even Common Core State Standards. Or, use the over 50 curated text sets organized by historical period or literary movement. Every passage comes with an introduction with essential background information, and footnotes with vocabulary words.
Texts have a variety of accessibility and learning tools. There's a text-to-speech button that reads passages aloud; translation for over 13 languages, including Arabic, Chinese Spanish, Russian, and Vietnamese; and a highlighting/annotation tool for active reading. Teachers can review learners' annotations afterward to gauge student comprehension. Alongside texts are a variety of question sets: guiding, assessment, and discussion. Assessment questions range from multiple choice to short answer, and the discussion questions focus on tapping into learners' critical thinking. Many of the passages and text sets also feature a guiding questions section (which can be enabled by educators when assigning texts). These questions must be answered for learners to progress. Along with these questions, texts offer extension resources like at-home learning suggestions and associated media.
Learners and educators can sign up for free accounts. Recent changes to the site support integration with Google Classroom and Clever, making uploading student information all the easier. Teacher accounts include an easy-to-navigate teacher dashboard that allows you to create multiple classes, assign reading passages to learners, score responses to questions, and track progress for an entire class or an individual student. Student data is gathered and displayed in colorful, easy-to-follow visuals that include graphs, tables, and charts. At the bottom of the teacher dashboard, you'll even find a list of learners who need to be challenged more and those who may need further remediation.
CommonLit is a treasure trove of literary resources that educators can use to build lessons that target learners' reading needs. Use the robust search and filter tool to explore texts by themes like America, Education, Family, and Friendship, Prejudice and Discrimination, Resilience, and Growing Up. Or, search by genre or literary device. Looking for a specific grade or Lexile level passage? Use that filter. Need to pair it with an emerging or challenging text? Click the Paired Text tab. Teachers pressed for time can skip to the Text Set filter and select one of the 50 options organized by historical period or literary movement and find a variety of texts at a variety of reading levels — news stories, articles, speeches, poetry, and short stories — ready to use.
Once educators have found a passage, they can download a PDF or assign it to learners (either groups or individuals), setting a time window for completion. All passages are accompanied by assessment and discussion questions; educators can also opt to enable a Guided Reading mode to get learners answering comprehension questions as they read. The annotation feature allows learners to highlight parts of the text and add their commentary and questions. Teachers can ask learners to make use of this tool and review the annotations later.
CommonLit makes reading accessible for learners at a variety of reading levels and language abilities. It's perfect for English-language learners and struggling readers. Every passage — printed in PDF format or accessed online — includes footnotes with vocabulary words and essential background information that's critical for kids to understand when reading the passage. The range of questions, along with the ability to annotate and comment on reading, check learners' understanding, challenge them to engage with texts, and move them toward thinking critically about what they read and their world. The whole experience is perfectly aligned with educators' curricular needs and what learners need in order to grow as readers. The one missing piece is adjustable reading levels for each text. Teachers, however, can assign different texts to different learners so that learners are working at an appropriately challenging level.
Learning can be extended even further through the use of the suggested paired texts, related media, and useful suggestions to engage parents and extend learning at home. These resources lend themselves well to building learners' background knowledge on a specific topic. They're also a great choice for homework assignments, remediation, and extension activities around the same topic. There's a range in quality, though, so educators might find themselves searching for their own supplements.
Website: https://www.commonlit.org/
Overall User Consensus About the App
Student Engagement
Learners can read a wide variety of passages at different levels, and easily translate sections. Each passage includes an image and is structured in easy-to-follow paragraphs that make it more enjoyable to read.
Curriculum and Instruction
Learners learn to think critically about authentic passages on diverse topics. They'll also build essential background knowledge through the use of footnotes, highlighting, paired texts, and related media.
Customer Support
This site's leveled texts, many translation options, and audio supports make reading accessible to learners from a variety of learning, cultural, and linguistic backgrounds. Parent guides provide useful at-home ideas.