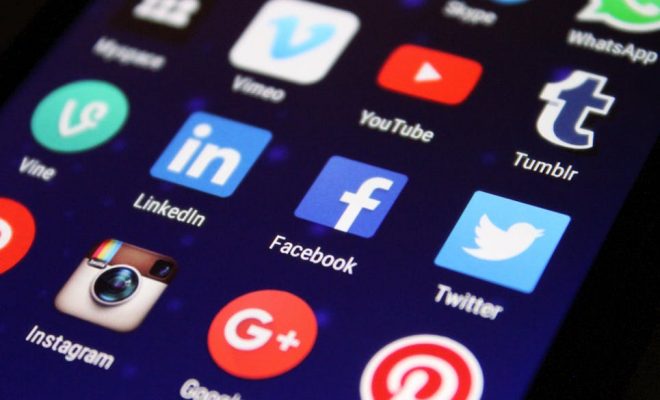 Coggle is a web-based tool that allows users to create mind maps in a snap. Users are prompted to sign into Coggle with their Google account. For learners without a Google account, the sign-up process will be a bit more involved. Once users sign in, they can instantly start designing their map. This site does not offer any premade templates, so learners are forced to get creative from the start. There's a very helpful self-guided tour that gives tips and tricks on how to utilize every aspect of the site. Users have the ability to share their maps with others and even comment on other people's maps. When a map is complete, users are able to save their maps as either PDF or PNG files. They also have the option of sharing the map via Twitter or Facebook or to embed a link to their map on their own website. The revision-history feature allows educators to see their learners' progress, and since it's linked to a Google account, there is no need to save progress on a map. The current version is automatically saved to the user's Google Drive. Unlike some tools, the free version of Coggle allows users to create an unlimited number of maps. This feature, paired with the auto-save feature, makes this tool very valuable in the classroom.
Use Coggle at the beginning stages of the writing process. After you assign writing of any genre, learners can use Coggle to create their brainstorming maps. Once learners display all their ideas, they can drag and drop ideas under web squares containing their main topics. This site also is great for creating any kind of flowchart a student would need for other projects or assignments. Work is automatically saved to the student's Google Drive, so there is no need to worry about maps disappearing. With the ability to download maps as PDF or PNG files, it is very easy for learners to turn their work in for educators to grade.
Coggle is great for keeping learners organized. Students should use this tool before writing any essay or paper to show the main ideas and sub-ideas they want to include. Visualization is important for learners, because it teaches them to see the end product even before writing an introduction. The collaboration feature is perfect for peer reviewing and editing. After creating a map, learners can share it with their peers. Then their peers can add feedback on their papers by using the comment feature. If learners use other Google apps or sites, the commenting feature is identical to the commenting feature on a Google Doc, for example. Teachers can also use this feature to see where learners are in their brainstorming process and even to see a student's revision history. This feature allows educators to know when a student gets stuck in the brainstorming process or even to provide suggestions of main ideas or subtopics. Students can use the commenting feature to ask the teacher questions on specific parts of their maps as well. If easy brainstorming is the goal, this site is absolutely top-notch. For those who want more customization features, this site may come up short, as changing text fonts and web shapes are not an option and text colors are limited. If creativity is the objective, there are better options out there for learners.
Website: https://coggle.it/
Overall User Consensus About the App
Student Engagement
Students can create their own brainstorming maps with the click of a button. Adding, moving, and deleting text and branches is simple, and with a variety of customization options, learners will be eager to create their own designs.
Curriculum and Instruction
Coggle challenges learners to organize their ideas visually while also promoting collaboration among learners and educators. These features help learners discover important connections that can lead to a better understanding of content.
Customer Support
The site is very intuitive and has a concise but informative self-guided tour. Coggle's blog, Bloggle, provides answers to frequently asked questions.