Product Review of Coding Galaxy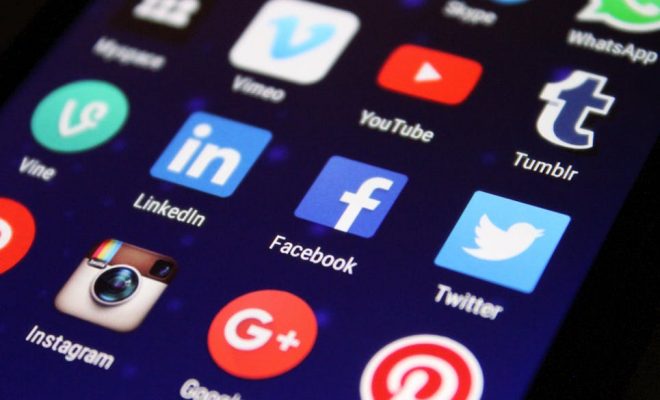 Coding Galaxy is an app for learners in K-3 designed to teach basic elements of coding through 20 independent and five collaborative learning missions. There's also a competitive esports option available. The app follows the familiar pattern of many other learn-to-code puzzle apps: Students have to put together a string of code blocks (e.g., turn left, jump, etc.) to navigate through to an end goal. The app can be used by itself, or educators can register and create an online classroom through the teacher dashboard to monitor student progress.
Coding Galaxy stands out a bit from the many other puzzle-based coding apps because of the (paid) computational thinking curriculum available to educators who sign up. The handouts that go with each lesson plan include role-plays, discussions, and hands-on physical activities to help learners develop a deeper understanding of key concepts in computational thinking without the app. These unplugged (offline) activities focus on concepts such as sequencing, decomposition, loops, pattern recognition (abstraction), parallelism, and collaboration. Lessons are designed to meet standards from the Computer Science Teachers Association (CSTA) in computational thinking and computing practice and programming. Teachers who sign up for a free 14-day trial can get access to the first three lessons from the curriculum.
By itself, the Coding Galaxy app isn't likely to build a strong foundation for programming or computational thinking skills. The familiar format may appeal to learners initially, but many will lose interest after completing a few of the missions. Combined with the teacher-led lessons, however, Coding Galaxy has much more potential. These lessons are best as a mini-unit in which each session includes in-class, unplugged activities involving discussion and small group work and then short chunks of time with the app.
One potential use of Coding Galaxy is as a warm-up unit to build conceptual skills (around things like decomposition, for example) before moving on to coding original projects with Scratch.
As far as the app goes, Coding Galaxy is pretty typical of many of the other learn-to-code apps out there. Students put code blocks together to make a character collect rewards and reach an end goal. For many learners, this type of activity quickly loses its appeal, so the learning is limited.
The Coding Galaxy curriculum, however, offers a broader range of activities that support the teaching and learning of important concepts in computational thinking. Lessons mix unplugged activities that allow for discussion, reflection, and skill-building with time working in the Coding Galaxy app. Rather than just doing one puzzle after another in the app, this lays a foundation for deeper learning. Each of the available sample lessons is approximately 60 minutes long and is easy for educators with little or no coding experience to implement.
Website: https://play.google.com/store/apps/details?id=com.tangoredu.coding
https://itunes.apple.com/us/app/id1240651393?uo=4&at=10laCG&ct=website
Overall User Consensus About the App
Student Engagement
Students may quickly get bored with the puzzles in the app. The lesson plans, which include discussions and hands-on physical activities, are more likely to hold their interest.
Curriculum and Instruction
The app offers very familiar coding puzzles: Students put code blocks together to collect rewards and reach an end goal. Paid lessons include reflection and skill-building activities that promote deeper learning.
Customer Support
The lesson plans are good guides for educators interested in computational thinking. In-app support is fairly clear.