Product Review of Codementum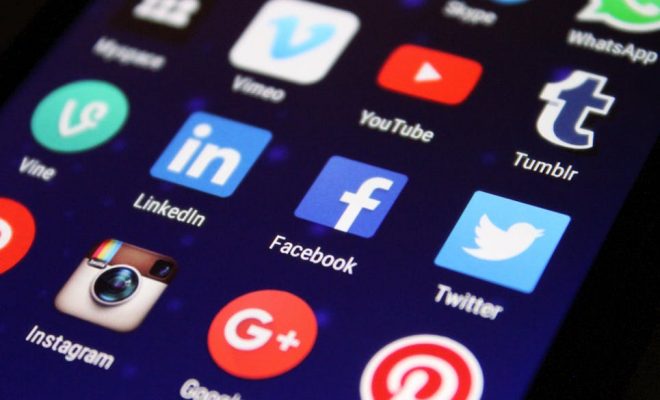 Codementum is a game-based platform to introduce learners to coding. Learners can learn block coding, Python, or JavaScript. There are several options for kids to explore: Studio, App Maker, Game Maker, AI-ML, STEM, and Computer Science. Beginning with Studio allows learners to begin with coding basics. Learners try to complete tasks by collecting potions that appear on the screen with the help of characters. Completing the task in the most efficient way earns three stars. Educators have a user-friendly dashboard, which allows them to assign lessons, manage content, track learner progress, and view learner reports. Codementum also has many lesson plans and curricular resources. Because the learner support materials are text-heavy, it's best for strong readers. And while learners unfamiliar with coding logic could start with Codementum, it's probably best used as a bridge between simpler platforms, like Scratch, so kids can start to make solid connections between blocks and programming languages. Educators can use the platform to help learners with fluency and confidence as a launch activity. This is a fun, engaging means for learners to acquire exposure to coding and coding concepts, then apply them by developing games and applications.
Website: https://codementum.com/
Overall User Consensus About the App
Learner Engagement
Codementum's game-based approach is fun, and collecting potions with the help of characters to earn stars adds encouragement.
Curriculum and Instruction
Walk-through tutorials and the flexibility of switching between programming languages helps learners learn. Text-heavy lessons will be tricky for some.
Customer Support
Deliberate, dynamic on-screen help prompts and tips and useful, and learners have a choice of four languages. Educators can assign lessons, manage content and monitor progress on a user friendly dashboard.