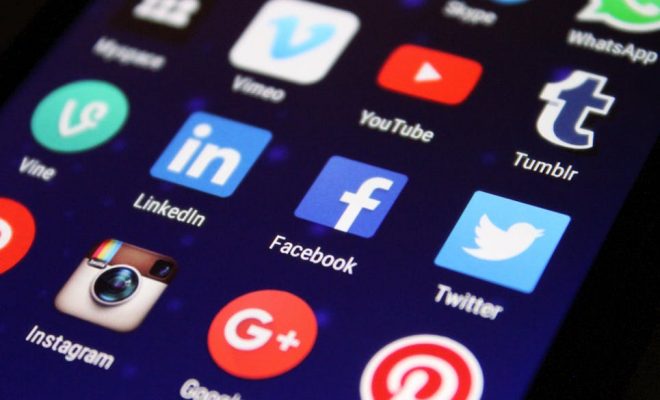 CodeHS is a website (and Chrome app) that features programming lessons and puzzles to help learners learn to write and use code. Users watch short videos that explain design concepts — these are also available as slide shows — and then complete online challenges. With a premium subscription, kids can get personalized feedback from qualified tutors or ask questions. The complete lessons mirror the topics and exercises common in a basic computer science course. Five full yearlong courses (Intro to CS in JavaScript, Intro to CS in Python, Computing Ideas, AP CS Principles, and AP CS in Java) are available, as are a number of supplemental courses, including online professional development for educators.
There are several ways to get access: Students can sign up with an access code provided by a teacher (based on a paid school membership) or get an individual membership. Four individual packages are available for a range of prices, from free to an ultra-premium membership with access to one-on-one tutoring. Each level of membership includes increasing access to learning modules and support.
Teens can move through the individual lessons on their own, or you can share them with the whole class. Videos are short enough (less than five minutes each) to hold learners' interest, and they provide visual instruction and narration to help kids follow along. Each section also includes exercises that let users test out what they're learning by creating code instructions, simple games, or other items.
If learners are working independently, educators can create an account and monitor their class to see which sections learners have completed. With a paid subscription, educators can also either check learners' work or encourage them to contact the site's tutors for input. In fact, CodeHS was designed to provide everything a classroom teacher needs to support and deliver a high-quality computer science course in their school.
While the program seems costly at first glance, the high-quality instruction is worth it. Lessons were created for beginners, so they're easy to understand. Because each section is broken down into individual lessons, learners can learn at their own pace and track their progress on the site, helping them set and complete educational goals. The first module is especially accessible for beginners as learners move Karel, the dog, around the screen, dropping balls using basic code. Kids will also have fun with the first results of their coding: retro games and simple art programs. Once they've mastered concepts, they can get creative and design their own games. Accessibility-wise, CodeHS is great: Content is neatly organized into tabs, and sections include visual examples and text to fully explain concepts.
Website: https://www.codehs.com/
Overall User Consensus About the App
Student Engagement
Instructional videos have a conversational tone and step carefully through concepts. Kids work methodically through approachable, easily digestible sections.
Curriculum and Instruction
Kids learn as they go and can get personalized feedback (with a paid premium package). Working through a more traditional computer science curriculum, learners explore key concepts and practice writing code in an interactive editor.
Customer Support
Learners can view a cheat sheet and track progress. Classroom subscriptions offer access to experts, who answer questions and review assignments, and educators get responses to support emails in less than a day.