Product Review of CodeGuppy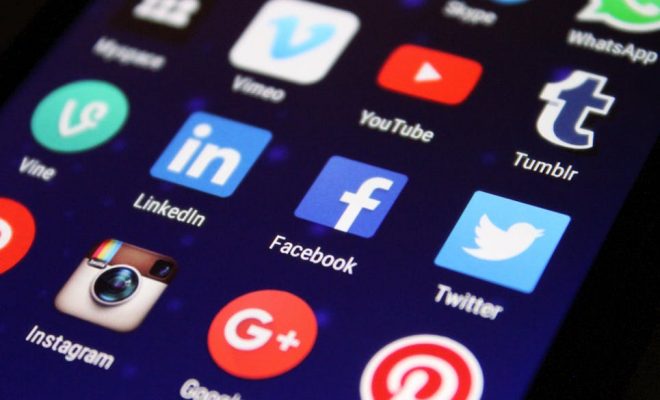 CodeGuppy is a free website that offers more than 90 individual coding tutorials. Each lesson uses a JavaScript editor, so learners learn to write actual code without any restrictions to their creativity. There is a media database that includes characters (sprites), backgrounds, and sounds, so kids can start coding games and stories without having to create their own. The tutorials cover a wide range of subjects, including basic coding concepts, math, art, and video game design. Additional lesson/activity suggestions are available for educators to download.
When a student opens a course, the coding interface opens, too. On the left side they read through a tutorial and click through the steps of that particular course. They can iterate and test as much as necessary. If they forget a concept, they can visit the Quick Hints section to get a refresher.
Each bite-sized tutorial in CodeGuppy could serve as an independent in-class or homework assignment, especially when tied to a greater lesson. They'd integrate especially well with math, engineering, art, and music classes or a coding club. As learners gain mastery, they can begin to craft their own programs to be used as experiments, presentations, and larger projects. There are also dozens of additional suggested activities and challenges that educators can download to supplement the available lessons.
For educators looking to offer more choices for student-led projects, CodeGuppy could be a great way for more linear thinkers to express abstract ideas. And letting kids work together on a coding project would offer great opportunities for metacognition as learners track their process and how they approach the task.
CodeGuppy pushes past one of the challenges that other educational platforms struggle with: Kids aren't locked into a "correct answer" and can write the code they want to write. Students who are inspired to add their own flair are free to do so without being penalized. This approach also forces kids to test and debug their programs, which is an essential workplace skill for anyone working with code. The drawback is that kids can choose to ignore mistakes entirely in a rush to complete a lesson; educators may want to  require kids to share their code back for testing in order to discourage this practice.
The CodeGuppy site, which is perfectly functional, does have a minimalist feel that may not appeal to kids who are used to slicker interfaces. There's also no clear path for kids to follow other than to complete tutorials in order or grouped by theme, so they don't necessarily form a logical progression. It would be helpful for learners to have optional learning paths or maps depending on their interests and skills. They would also benefit from a way to track their progress through lessons. Students who struggle with reading may also find the text-heavy tutorials difficult. Also, one of the glaring issues in CodeGuppy across the board is a lack of diversity in icons and sprites. While there are a few female icons/characters, there are almost no images with people of color or any other signs of diversity (e.g., in physical ability, religion, age, body shape, etc.). Kids will need to draw their own sprites in order to create realistic representations in their games and projects.
Website: https://codeguppy.com/
Overall User Consensus About the App
Student Engagement
Students will love being able to create projects with coding, as long as they don't get too frustrated.
Curriculum and Instruction
Being able to learn by doing and build on others' projects will cement learning, though the learning curve could be too steep for some.
Customer Support
Though there are lots of courses, there's no clear learning path or way for kids — or educators — to track progress.