Product Review of Codecademy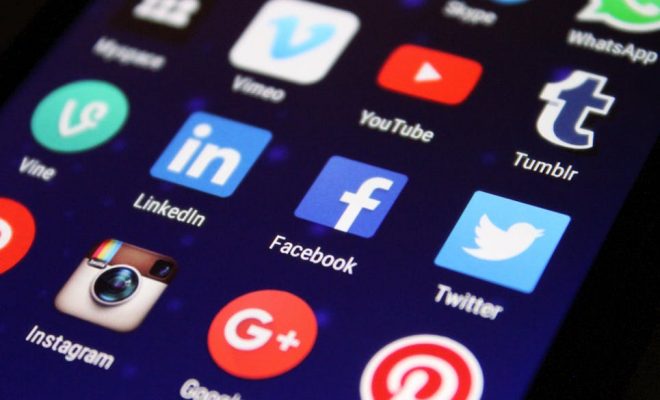 This website provides an easy, enabling, and practical environment for young ones to learn how to code. In this fast advancing technological age, most establishments are looking to take classes to an online platform different from the generic traditional classroom settings of dating back to the nineteenth century.
Website: http://www.codecademy.com/
What Users Love About the App
"In codecadamy, the progress of the topics and the exercises are really good. It's so nice to practice on good story told tasks. Also if you are stuck, it is nice to have a broad range of coders around in the community and you can get the answers you are looking for."
"Codecademy is one of the best learn-to-code websites out there. I've used Datacamp, General Assembly, Coursera, LinkedIn Learning, Khan Academy, W3 school, Dataquest.io, and Udemy. Despite going through all that content, Codecademy does it the best because it's 1) intuitive and easy to use, 2) the curriculum allows the student to DO first before actually teaching the material. This could be done very poorly, but despite the user not knowing what the code does yet, it's still super easy to follow along and the explanations are spot on and informative. Can't speak highly enough of this resource- I recommend every single person to Codecademy before anything."
"When I grow up I don't have that much of access to technology but I always want to have my future on programming and As a self-learned Codecademy really gave me a picture of what programming is. It is so organized and easy to follow and you don't need to download any extra software to test your code.
Programming at first seems really intimidating, and start learning it is frankly the hardest part. What language, what book do I pick, is this the best way? When do I practice? Code Academy is a great teacher in this regard. It starts with the basics, explains every step and then it ask you to do it yourself to see you understand."
"I believe this is one of the best online platforms to learn how to code, the basics of coding and the sintaxis of some of the most used programming languages. The idea is great, and the fact that you can use this site online and test your code there without the necessity of downloading any extra software is a plus."
"What I really like best is that in every course they explain the topics to you like you do not know anything so you start learning from the bottom and that is great. What is more, it is an amazing tool to try and practice what you know. It is simple and user friendly how the display of the website is."
What Users Dislike About the App
"Code academy is only available online, so you need to be connected to the internet to use the platform. There is no downloadable version that allows you to learn offline. At times the course segments can take a bit long to complete when you already understand the theories."
"Sometimes it can be a little bit slow to learn a new programming language, mostly when you already know how to code but you are learning a new sintaxis. But it is ok, I think that Codecademy is intended to be used for beginners."
"Sometimes you complete a lesson not quite understanding what you did and thats quite frustrating, also it advertises as a free course but frankly you get the best out of it by paying. For a free alternative frankly code academy is quite good and its a good starting point for everyone wanting to learn how to program."
"I live in where the internet connection is an issue so sometimes I struggle with it since it's not completely lightweight. And the free course are not that much great compared to the pro ones."
"More courses! Add more coding languages and incorporate tracks like how Dataquest and Datacamp do. Would like to see more tracks/courses geared towards business analysts too (not exclusively data science but things like business analytics in python or similar)."
"You need to write whatever variable they want on the exercises and even if you made a small typo error while coding that really has nothing with the code (for example while assigning a variable) it gives an error and sometimes it is annoying to find the error. Also sometimes the definitions are not quite well, you code what they tell you but don't understand what you really doing. They need to progress these definitions to let the student be confident of what and why they are writing."