Product Review of Code the Blocks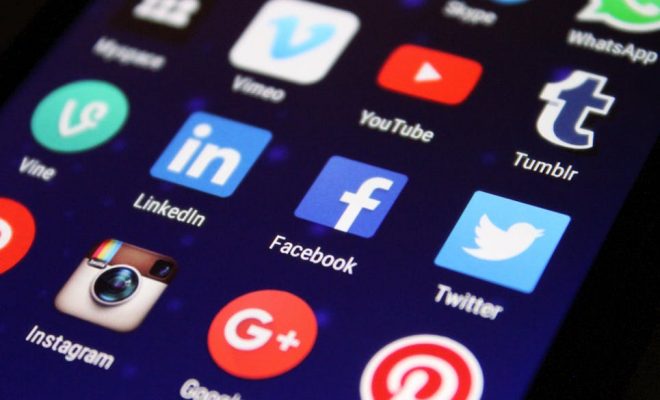 Code the Blocks is a set of introductory web tutorials for the Python programming language that includes good explanations of basic concepts and spaces to test out the different concepts and techniques. These spaces provide real-time feedback for the code that users type in, allowing users to quickly try out a bunch of variations to things like setting boxes to certain colors or positions within a 3D environment. There's a lot of reading, and there's no audio support, so it's not particularly accessible. Unfortunately, after the first set of tutorials where the user practices variables, loops, and other introductory concepts to create a double-helix of boxes, there's a note that says more is coming soon — but it was written in 2018. What little is there seems like it would be useful, and the whole project held a lot of potential. The real-time feedback is extremely helpful, and it's simple entry point could be a good start for learners. Educators could use the intro tutorials as a supplement to direct instruction about the very basics of coding, such as functions, variables, loops, etc. This could be a scaffold into a more robust set of tutorials (like the ones on W3Schools) or direct instruction.
Website: https://codetheblocks.com/
Overall User Consensus About the App
Learner Engagement
There's not a ton of content, but the entry point is friendly and the pacing works well.
Curriculum and Instruction
Clear explanations and the ability to try out new concepts immediately make it work
Customer Support
The site is set up to allow user comments and discussion, but it appears to have been abandoned by its creator.