Product Review of Code Monster from Crunchzilla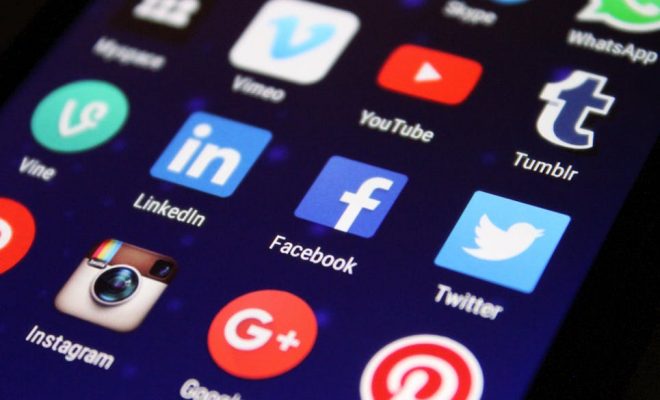 Code Monster by Crunchzilla is a website that shows kids how to code using Javascript. It's got a very simple design: The googly-eyed blue Code Monster and his speech bubble are at the top of the screen where kids read straightforward explanations, commands, and questions. Below, there are two boxes: On the right, Code Monster provides a piece of code for kids to manipulate; on the left, you see the output from the code. Fifty-nine lessons progress from simple (make a square), to complex (change its shape, color, position, make more shapes) to really complex (make complicated fern leaf patterns and animated sequences). There are also "quizzes" in which Code Monster asks kids to write their own code. Though lessons progress in order, you can go back and repeat, or choose lessons at will. You can also exit the program and return where you left off if you use the same computer (and if no one else has visited Code Monster in the meantime).
This is a great tool to use in the computer lab to demonstrate how programming works. You may want to do some lessons on a projector to show the whole class, then set kids free to do the lessons and play around with the code on their own. Kids who are motivated and interested might not need much intervention, but for kids who have trouble, teachers can play an important role in filling in the missing pieces and helping kids who don't fully understand Code Monster's brief instructions and explanations. Since some mathematical and physics concepts get introduced, teachers can bridge to units on geometry, fractals, velocity, or acceleration, for example. You can also give kids a final project to complete that shows off the coding they learned with Code Monster (e.g., create a particular animation).
Code Monster is simple but most effective as a self-led journey of programming discovery. The hands-on manipulation and immediate feedback can give kids satisfaction and joy in discovering how what they're writing changes what they're seeing. It should also help them understand how the different pieces of code work. This can be a fun exercise, even for kids who wouldn't normally be excited about computer programming.
Yet, Code Monster teaches almost exclusively through example rather than explanation, and there's little to no help for kids having trouble. When kids can't come up with right code (e.g., in a quiz), Code Monster moves ahead regardless (which may discourage kids from trying to get through a tough coding challenge). More hints or code analysis could help kids who can't figure out where they're going wrong. An option allowing kids to save what they've created would also be a nice addition.
Website: http://www.crunchzilla.com/code-monster
Overall User Consensus About the App
Student Engagement
There are no bells or whistles here, but kids interested in programming (and even those who aren't) should enjoy these hands-on lessons. However, once they've finished all the lessons, there's no big incentive for kids to return.
Curriculum and Instruction
Kids learn by doing. With code on the left and visual output on the right, kids can immediately see the impact of their actions. More detailed explanation could help kids who are just beginning or having trouble.
Customer Support
There's little support for those who don't find the short, simple instructions enough, although there's a brief "How to Play" section. It would also be nice if kids could save, and even share, their creations.