Product Review of Code Karts – Pre-coding logic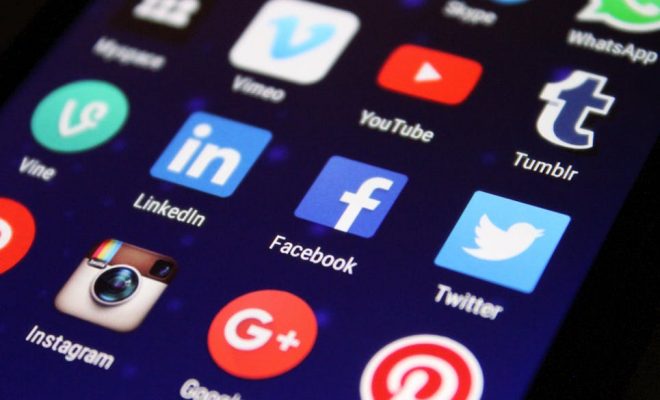 Code Karts – Pre-coding logic introduces some basic concepts necessary to understanding coding. Learners use drag-and-drop command blocks to direct a race car through a track as they experiment with ever more complex ideas. A separate set of games touches on binary code, though in a very abstract way. This app works well for a technology class and helps learners practice using the kinds of problem-solving skills that will be useful later if they want to actually learn to program. Because each level introduces something new, learners will need to play individually on their own account. All learning happens through trial and error. Learners for whom this approach doesn't work, or who get frustrated easily, will need the educator to help make the concepts more tangible. Educators should be aware that they can try it out for free to see if the general approach fits their learners' needs. But if they plan on using the app with any regularity, they'll want to purchase the whole app. If educators create an account with the developer, a single app purchase can include multiple user profiles.
Website: https://play.google.com/store/apps/details?id=com.edokiacademy.babycoding&hl=en
https://itunes.apple.com/us/app/id1222704761?uo=4&at=10laCG&ct=website
Overall User Consensus About the App
Learner Engagement
Race car theme, varied puzzles, and progressive challenges keep kids engaged and challenged.
Curriculum and Instruction
Learners learn through trial and error as they see which commands work to get the car to the finish line. New concepts are introduced slowly as learners level up.
Customer Support
A basic guide introduces the learning content, and an answer key shows the correct block order for all levels. Other than seeing which level each learner has reached, there are no educator tools or ways to track progress.